Dates: 20 - 21 November 2017
Country: Italy, Rome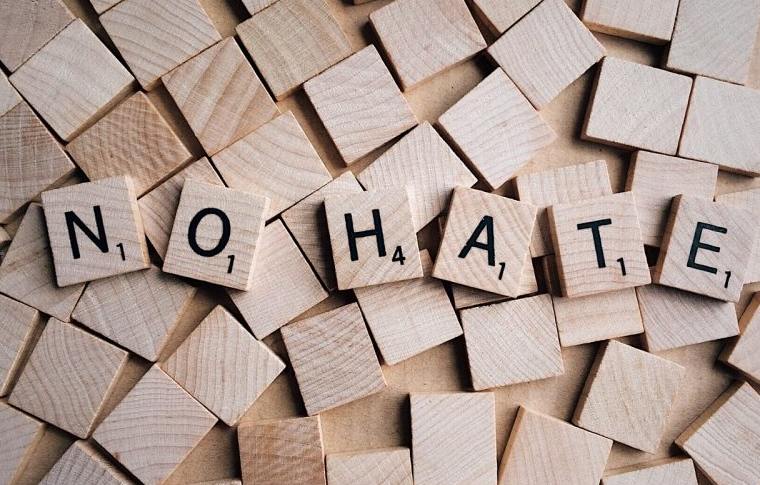 Journalists from EU countries are invited to apply for a workshop on countering hate speech and managing online communities that will be organised in Rome on 20-21 November 2017. The event, organised within the Media against Hate project, will consist of a roundtable and a three-session workshop on specific topics and will feature prominent speakers and experts such as Aidan White from the Ethical Journalism Network, Google and Facebook representatives, as well as advocates against hate speech such as Carta di Roma and Article 19.
People interested in attending the workshop should contact  This e-mail address is being protected from spambots. You need JavaScript enabled to view it for further information on how to apply. The registration will be open until 4 October. The costs of participation will be covered by the organisers COSPE.
The workshop in Rome aims to improve the professional skills of journalists in countering hate speech and create a positive community, but also to develop a network of journalists across Europe with commitment to improve media tools against hate speech.
The Media Diversity Institute (MDI) is one of the partners gathered by the European Federation of Journalists (EFJ) for the project Media Against Hate. Other partners involved in the project are: COSPE, ARTICLE 19, Community Media Forum Europe (CMFE), Community Media Institute (COMMIT) and Croatian Journalists' Association.