Date: 16 January 2019
Country: Belgium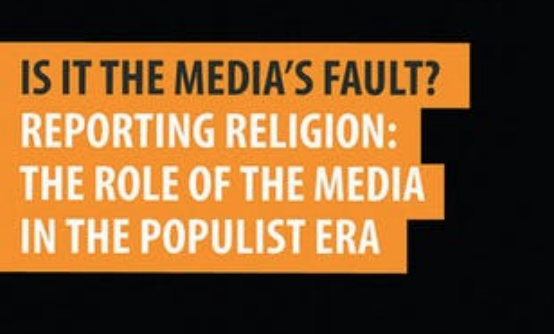 The Media Diversity Institute cordially invites you to its 20th anniversary event titled, "Is it the media's fault? Reporting Religion: The Role of The Media in the Populist Era."
What are the challenges of reporting on religion in the current media landscape? How can journalists balance freedom of expression with media ethics in the context of rising extremism and political polarisation around the world? Our expert panellists will debate these questions, followed by responses from representatives of the European Commission and US State Department and a Q&A session with the audience. Full invite below.
While attendance is free, space is limited. Please register on our Eventbrite registration page if you are interested in attending.