20 March 2019
Country: UK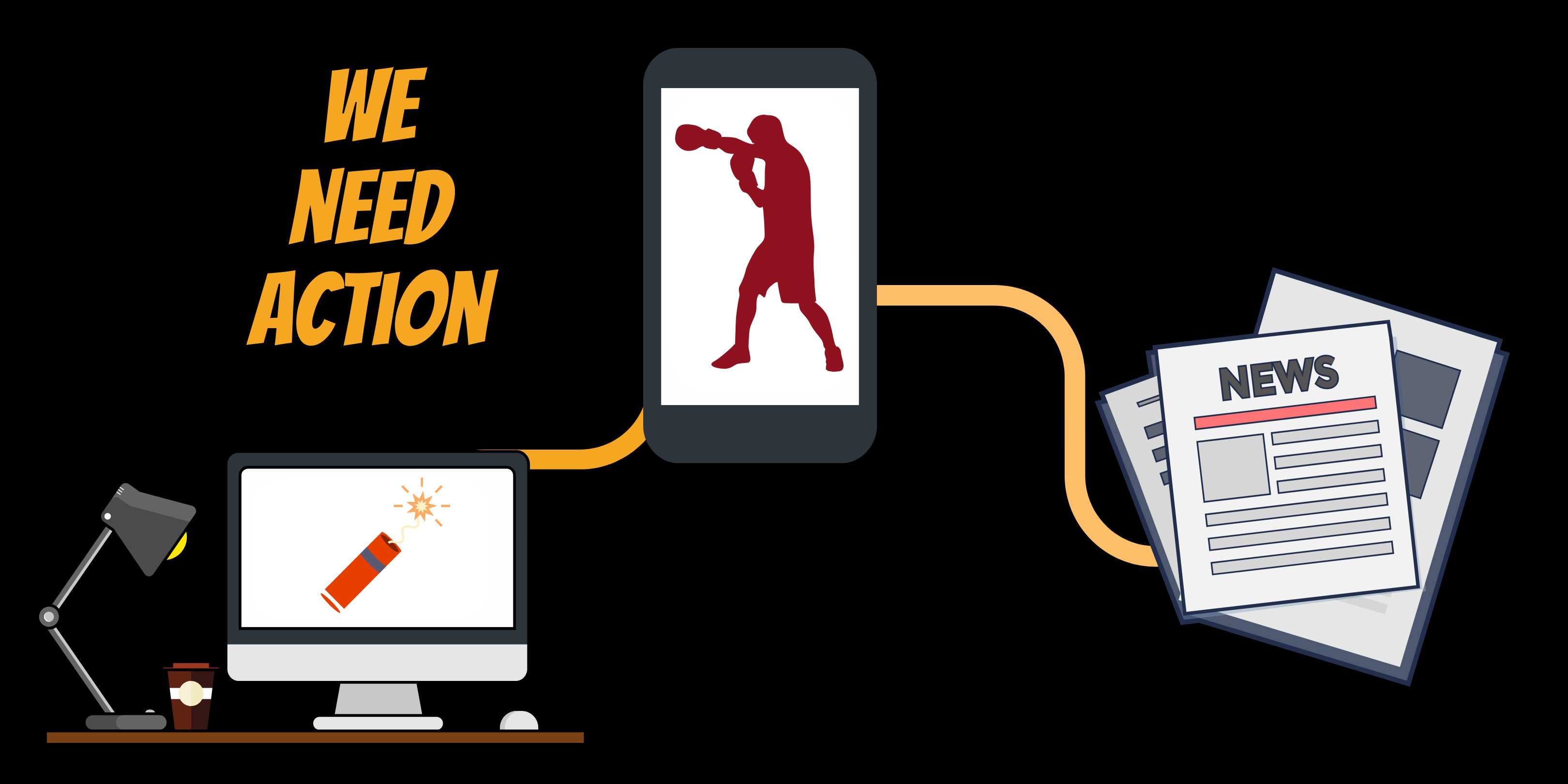 Earlier this year, Media Diversity Institute and Hacked Off authored an open letter to the Independent Press Standards Organisation (IPSO), demanding better policies regarding handling complaints concerning racial and religious-based hate speech in the UK press. Over the course of one year, IPSO received 8,000 of such complaints, and upheld only one.
We have received more than one hundred signatures from parliamentarians, freedom of expressoin organisations and influential academics. We have received more than 5,000 signatures from concerned individuals. If you are one of our signatories, thank you. To add your name, please visit the Hacked Off website here.
In addition to wide-ranging support from major media influencers, we have also received a response from IPSO rejecting the accusation that it condones racial or religious-based hatred, and accusing our letter of failing to address the issue of striking a balance between a journalist or newspaper's freedom to offend while protecting individuals. However, this coverage is not only offensive, it is hateful. Racially abusive coverage of a group has the ability to harm individuals--even if it does not target anyone outright. Without taking responsibility for complaints brought against groups, IPSO does the opposite of "striking a balance"--it says that no matter how offensive, a complaint cannot be brought. By default, this protects abusive, and hateful press coverage.
We have issued a rebuttal, which can be viewed here. Please follow our campaign on social media, with the hashtag #RacismInThePress.