Deadline: 8 July 2015
Country: UK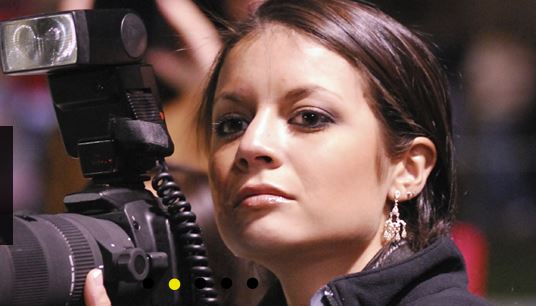 Journalism Diversity Fund (JDF), a British media industry-funded initiative, is looking for people from diverse backgrounds that need help funding their journalism training. Bursaries are on offer for those with the potential to succeed in one of the most exciting and rewarding careers around.
Deadline to apply for JDF bursaries is 8 July. All applicants must come from a socially or ethnically diverse background and must provide proof they have secured a place on an NCTJ-accredited course starting in the academic year September 2015 – August 2016. More information on how to apply and who is eligible can be found here.
JDF was set up in 2005 with a donation of £100,000 from the Newspaper Licensing Agency (NLA).
It is supported by those in the industry who want to make newsrooms in the UK better reflect communities they serve by encouraging people from ethnically and socially diverse backgrounds to train as journalists. The aim is to action real change and network with the talent and decision makers to ensure diversity is at the top of the agenda throughout our industry.
Related Articles: