Region: MENA & Europe
Published: 13 June 2014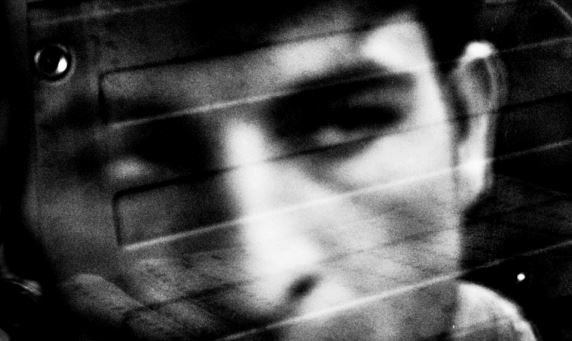 Prix Italia, one of the most prestigious and oldest international competitions for Radio, TV and Web programmes in cooperation with COPEAM launches a film contest regarding the phenomenon of immigration from MENA Region.
In the occasion of its 66th edition, Prix Italia organises the event "Refugees Stories: Glances from the South" and opens its doors to all the audiovisual operators coming from the Southern countries (Maghreb, Sub-Saharan Africa, Middle East etc.), in order to collect short films or clips of documentaries/reportages on this delicate topic. The aim is to go beyond the usual information provided by the media, offering a more human perspective of the phenomenon of the refugees.
A selection of the submitted products will compose a showcase that will be screened during the event. The projection will be followed by a pertinent debate on the subject of the refugees, with experts and representatives of organizations and institutions working in this field.
COPEAM will confer an honorary prize to the best film for both the message conveyed and the video quality. Along with the prize, COPEAM will invite the winner to the event (covering all the costs) which will talke place in Turin on 20th of September, 2014 while it will also ensure the visibility of the film. Deadline for submittiing the audiovisual material is 15th of July.
Please find
here
the application form as well as the application conditions and more information about the event.