Deadline: 20 November 2015
Region: Worldwide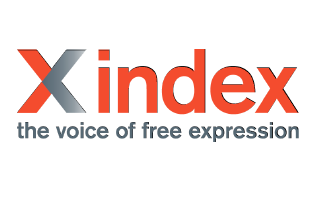 Nominations for the annual Index on Censorship Freedom of Expression Awards 2015 are now open. These prizes honour the most remarkable free expression leading figures, recognising their fight to speak out in the most difficult conditions. Previous award winners include Anna Politkovkaya, Wikileaks, Nawaat, Malala Yousafzai and Ali Farzat, among others.
Index invites the public, NGOs and media organisations to nominate anyone they believe deserves to be awarded in one of the four categories: Campaigner, Digital Activism, Journalism and the Arts. Winners will be flown to London for the ceremony, which takes place at The Barbican on March 18 2015. In addition, Freedom of Expression awards celebrate its 15th anniversary of the Freedom of Expression prizes inaugurating an Awards Fellowship open to all winners. This programme will provide training and support to amplify the work of the awarded.
The 2015 award shortlist will be announced in January and the judges include journalist Mariane Perarl and human rights lawyer Sir Keir Starmer.  Read more about these awards here.