Published: 15 November 2018
Country: Serbia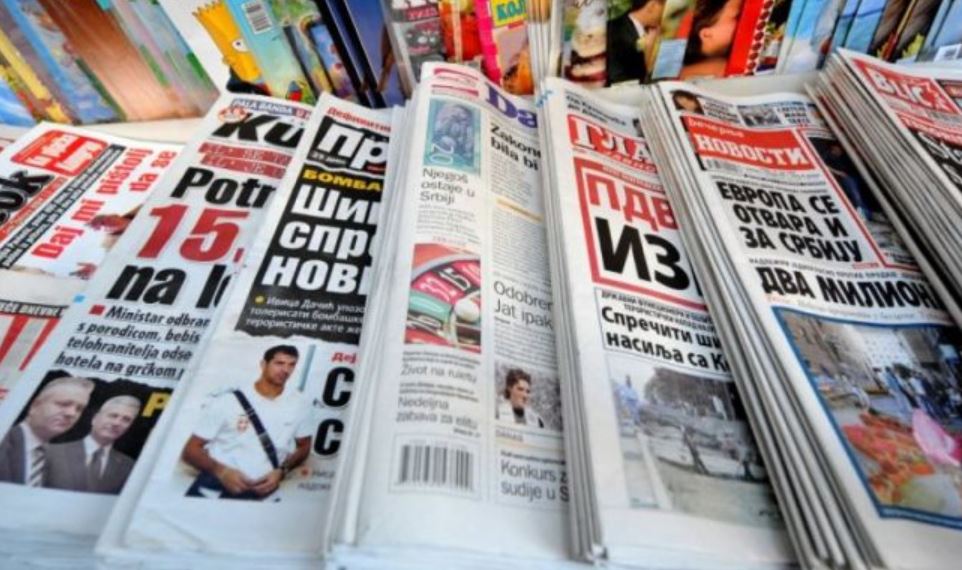 Every tenth newspaper story about children violates the Serbian Journalists' Code of Ethics, a recent report has found.
According to the Centre for Media Professionalism and Literacy (CEPROM), the Serbian media rarely reports on children, and almost always focuses on sensationalist stories of child and drug abuse, accidents and violence. This paints children in an unnecessarily negative light.
The Media Diversity Institute of the Western Balkans (MDI Western Balkans) reacted to the CEPROM study, warning Serbian journalists and editors not to breach the ethical standards of reporting.
"Reporting child abuse, accidents, violence and drug abuse is already a very complex and sensitive task," said MDI Western Balkans Executive Director Ivana Jelaca. "That is why any journalist who reports on children and issues related to children has to be responsible and professional, just as they have to be while telling a story of any marginalised community or group," she continued.
More than half (57.95 percent) of the stories in the print media have a negative context with 27 percent being positive and 15 percent neutral. The stories on TV stations are 44 percent positive, 31 percent negative and 25 percent neutral. Of the total of 769 stories covered in the CEPROM report, 47 percent had a negative context.
CEPROM conducted its research between July 20 and October 1, covering TV stations with national frequencies in Serbia such as the state broadcaster RTS, TV Pink, TV Prva, TV O2 and TV Happy, and seven daily newspapers - Politika, Danas, Vecernje novosti, Blic, Kurir, Informer and Srpski Telegraf.