Promoting a diverse, inclusive and accurate media
Media Diversity Institute (MDI) works internationally to encourage accurate and nuanced reporting on race, religion, ethnic, class, disability, gender and sexual identity issues in media landscapes around the world. While our work is grounded in the principles of freedom of expression and values of diversity and inclusion, our day-to-day work focuses on cultivating practical skills to combat negative stereotypes and disinformation and improve media and information literacy.
Read more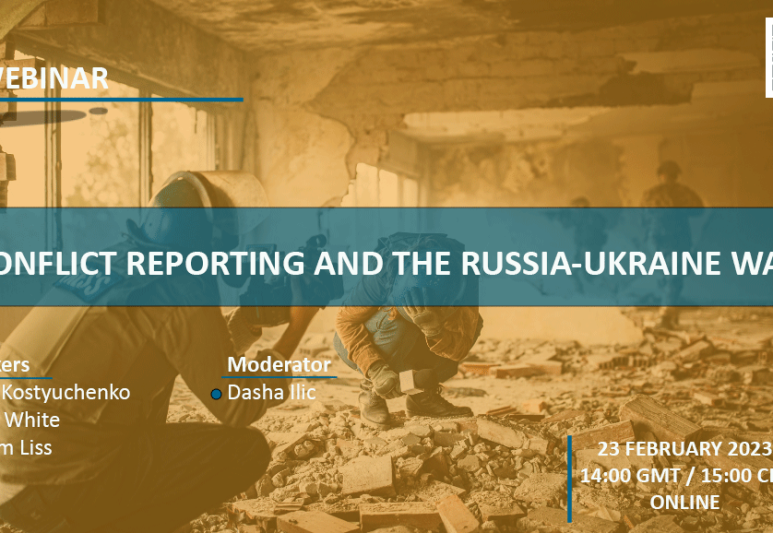 Webinar: Conflict Reporting and the Russia – Ukraine War [Video]
Not every conflict gets widespread attention and media coverage. The Russian invasion of Ukraine has dominated headlines and changed global politics irreversibly, while also highlighting and challenging the power of independent information. While major international media outlets have war reporters ...
Read more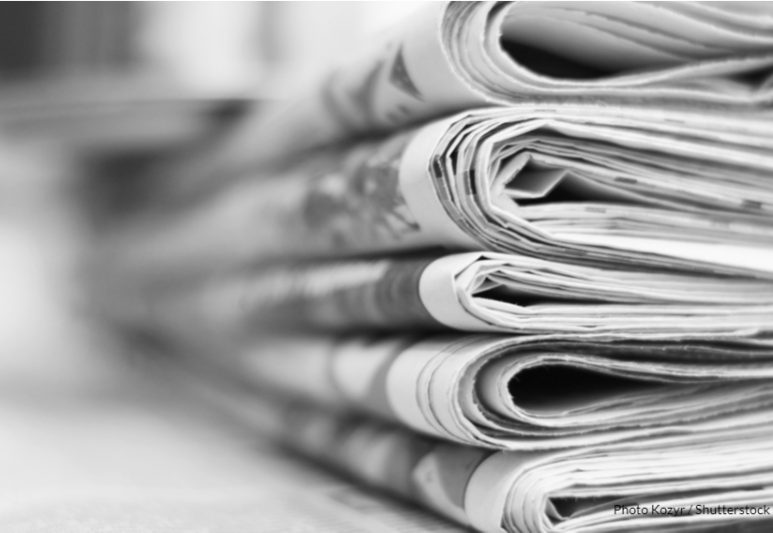 How the media is innovating to engage local communities and fight pola...
The media, which is not highly trusted in much of the world, is often considered both a cause of and a solution for polarization.  
Read more
guidelines, studies AND resources
Media Diversity Institute gathers the latest guidelines, studies and other resources to help journalists, academics and civil society activists integrate a diversity perspective into their work.
What We Are Working On Now
Media Diversity Institute is working on a number of projects on the cutting edge of media and diversity issues. Check out what we are working on now.
Read more
Sign up for our newsletter
Every month we send out a newsletter with our latest articles, opportunities and news in the field. Sign up to stay up to date with our latest news.