Media Diversity Institute (MDI) is looking for 3 volunteers to join its communication team and contribute to its social media. Volunteers within MDI's communication team work remotely and are mentored by MDI's communication manager. MDI voluntary scheme is unpaid and offers a flexible and supportive learning environment. Whilst we cannot guarantee your volunteering will result in employment at MDI, many of our current employees have come to us in this way.
The Role
• Maintain MDI's social media accounts [Instagram, Twitter, Facebook].
• Research and create content for different social media platforms.
• Media monitoring for potential stories (traditional and social media).
• Develop innovative ways to drive online engagement.
• Collect social media analytics.
• Use creative online design tools such as Canva to produce engaging content.
• Keep up to date with MDI's projects, events, and activities.
• To attend at one weekly meeting with communication manager.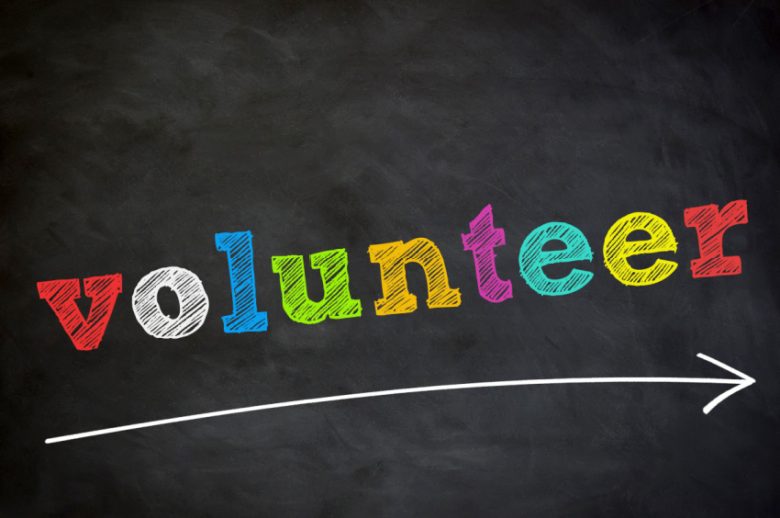 What we are looking for
• Commit at minimum of 5 hours a week and for 3 months.
• Current university students and recent graduates.
• Having a degree, or currently studying for, or having an interest in journalism and communication is a plus.
• Native or fluent English language skills is necessary.
We encourage applicants from a diverse range of backgrounds and those from ethnic minority groups to apply. Volunteering with MDI is an excellent opportunity to gain first-hand experience with a non-governmental organisation that works internationally at the intersection between media and diversity.
Please send your application by 10 January to marianna@media-diversity.org using the subject line 'MDI Voluntary Scheme' and attach your CV and a cover letter. In you cover letter please mention why you would like to volunteer with MDI and what you hope to learn from this scheme.