Keywords: Russia, Dagestan, Stavropol, Saratov, Sverdlovsk, English, Russian, ethnic minorities, Muslims, Chechens, migrants, Caucasians, women, LGBT, study, report, media monitoring, print, TV, online
This Media Diversity Institute (MDI) report was conducted in the second half of 2013 in four Russian regions – Dagestan, Stavropol, Saratov, Sverdlovsk. It was aimed at better understanding if and how regional media in Russia are portraying migrants, and ethnic, gender and vulnerable groups.
MDI report is part of the project "Fighting Discrimination in Russia through Tolerant and Inclusive Reporting". This MDI project in partnership with the Russian Union of Journalists (RUJ) aspired to contribute to greater freedom of expression for all viewpoints in Russian society, and to promote equality and fight discrimination, by equipping journalists with the skills to report ethically and inclusively on ethnic and racial diversity.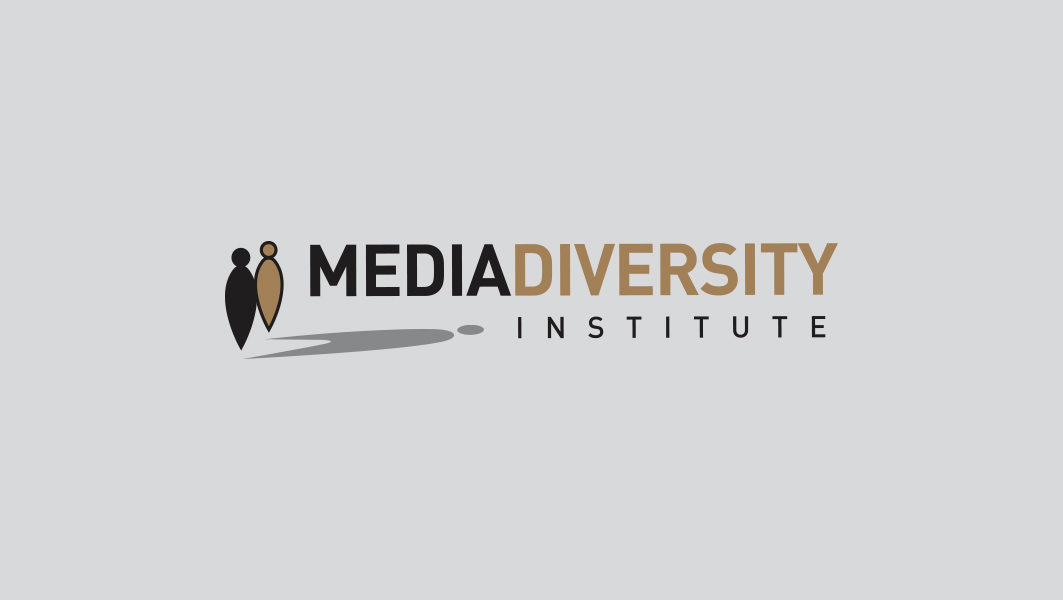 This report is available in Russian and English language. It was conducted by Anna Sevortian, consultant and former director for Human Rights Watch in Russia (2010-2013).
MDI_Monitoring_Report_in_Russia EN