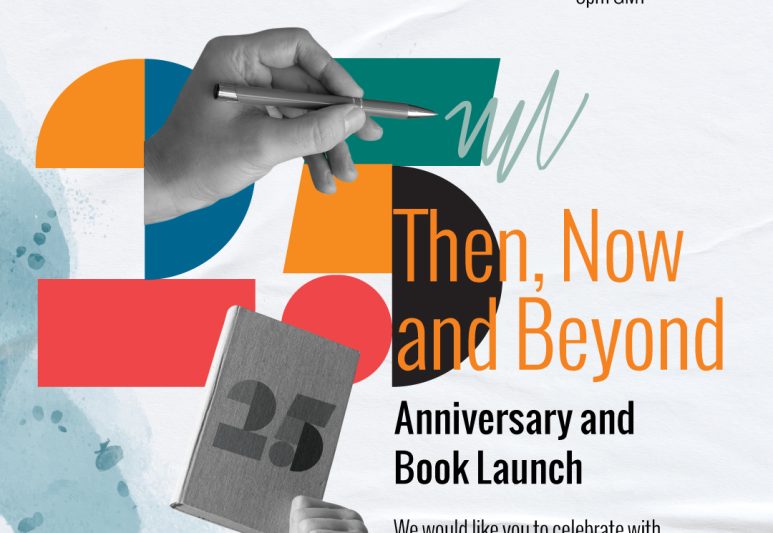 Media Diversity Institute @25 – Then, Now and Beyond (EVENT)
Over the past 25 years, the Media Diversity Institute (MDI) has made significant progress in achieving our mission of promoting …
Read more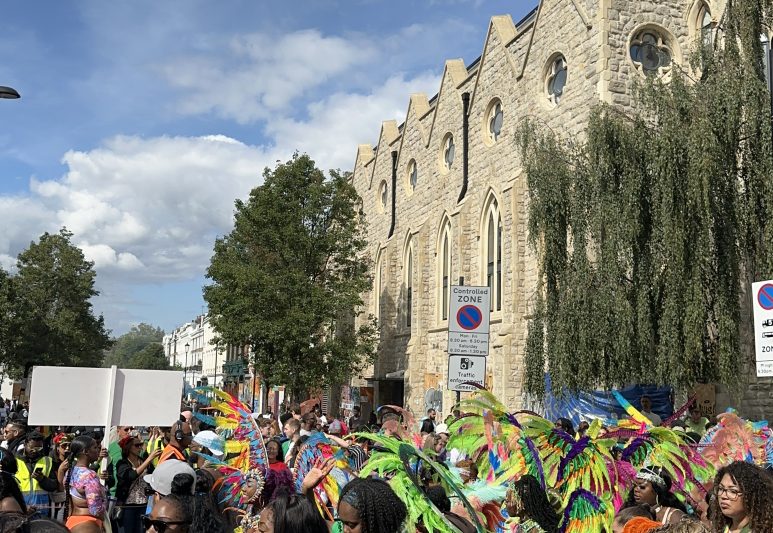 What if Notting Hill Carnival isn't the problem?
By Leah Brown Media outlets using people who look like the perpetrators of heinous acts to criticise said acts is …
Read more
guidelines, studies AND resources
Media Diversity Institute gathers the latest guidelines, studies and other resources to help journalists, academics and civil society activists integrate a diversity perspective into their work.
What We Are Working On Now
Media Diversity Institute is working on a number of projects on the cutting edge of media and diversity issues. Check out what we are working on now.
Read more
Sign up for our newsletter
Every month we send out a newsletter with our latest articles, opportunities and news in the field. Sign up to stay up to date with our latest news.