Media Diversity Institute Voluntary Scheme
Media Diversity Institute's (MDI) voluntary scheme is unpaid and offers a flexible and supportive learning environment designed based on your needs. Whilst we cannot guarantee your volunteering will result in employment at MDI, many of our current employees have come to us in this way.
You do not have to attend a physical place to volunteer with us which means you can volunteer from anywhere in the world for one of our offices in London, Brussels or Belgrade. It is open to current university students and recent graduates from a diverse range of backgrounds, and we actively encourage those from ethnic minority groups to apply. Volunteering with MDI is an excellent opportunity to gain first-hand experience with a non-governmental organisation that works internationally at the intersection between media and diversity. There are three areas where you can volunteer and gain hands on experience with the support of our team.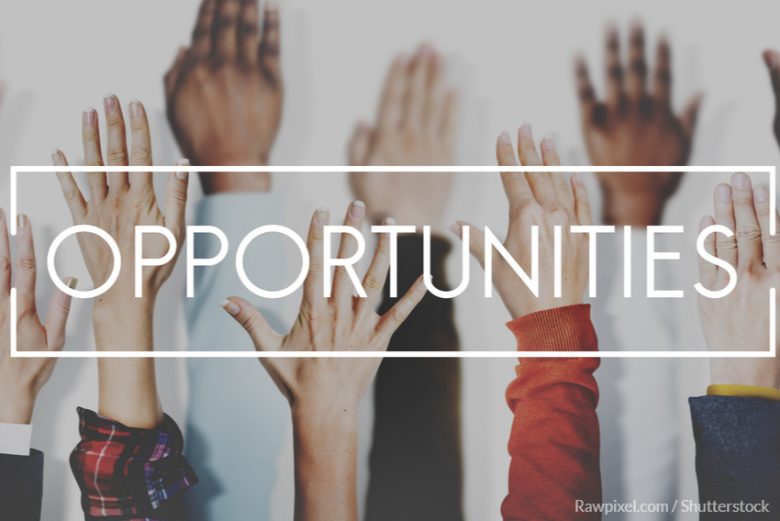 Communication: You will spend time with our communication team, and you will have the opportunity to learn about diversity and inclusivity in journalism.
Projects: We currently have several projects around the world. You can join one or more projects and learn about media monitoring, reporting on diversity issues, research, advocacy, campaigning, and project management.
Finances: You will develop your financial skills and awareness and you will gain in depth knowledge of the financial aspect of non-governmental organisations.
If you wish to apply for Media Diversity Institute's voluntary scheme, please complete the attached form and send your CV to info@media-diveristy.org