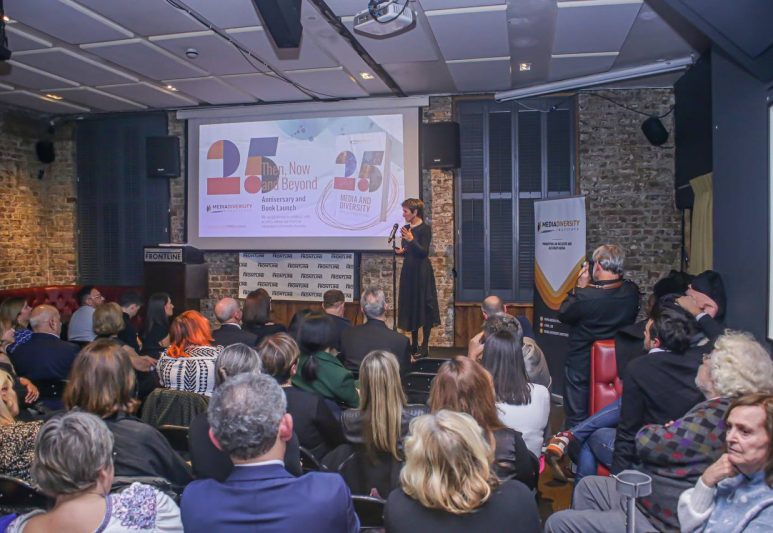 Media Diversity Institute @25 – Then, Now and Beyond
More than 120 supporters of MDI joined the celebration in person, while many others followed our livestream. 
Read more
guidelines, studies AND resources
Media Diversity Institute gathers the latest guidelines, studies and other resources to help journalists, academics and civil society activists integrate a diversity perspective into their work.
What We Are Working On Now
Media Diversity Institute is working on a number of projects on the cutting edge of media and diversity issues. Check out what we are working on now.
Read more
Sign up for our newsletter
Every month we send out a newsletter with our latest articles, opportunities and news in the field. Sign up to stay up to date with our latest news.