In this year's World Press Freedom Index that is published every year by Reporters without Borders, journalism is described as the vaccine against disinformation. Indeed, good and quality journalism that gives emphasis on accuracy, impartiality, service to the people, and most importantly inclusion can make an unprecedented change to society. Our goal in Media Diversity Institute is to bring new diversity perspectives in light and for this reason we would like to highlight a project called Adwa2. Adwa2 is a journalism project with a focus on the Middle East. Although its videos are in Arabic the creators and journalists that are involved have added English subtitles so that everyone can get informed about important issues in the region. According to its YouTube channel description Adwa2's goal is to establish a culture of information checking and countering media disinformation by using investigative journalism methods and free media.
That it does indeed! The channel has so far published two videos. In the first video journalist Mohamed Mekawi and researcher Mahmoud Ghazayel look at the assassination of Lebanese political analyst and Hezbollah critic Lokman Slim.
According to the description: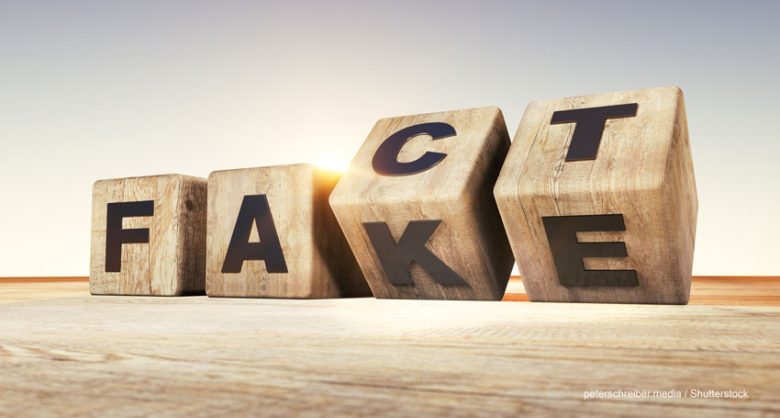 "Just a few days after the assassination of Lebanese political analyst and Hezbollah critic Lokman Slim, a young Iraqi journalist named Fatima Al Jabouri published an article that went viral criticizing the narrative that Hezbollah had been behind the assassination.

But who is Fatima Al Jabouri? It didn't take much investigation to find that the so-called journalist did not have many articles published, and her social media accounts were just a few days old. Adwa2's #CheckYourFacts team did some digging to see if she even exists at all."
In the second video journalist Dana Sakbani looks at that way Iran-backed media reported falsely on the meeting between Pope Francis and Grand Ayatollah Ali al-Sistani in Iraq; a first ever visit of the head of the Catholic Church in the country.
According to the video's description:
"After Ayatollah Ali al-Sistani's historic meeting with Pope Francis, many Iranian and Iranian-backed media outlets praised his strong statement about his refusal to normalise relations with Israel. However, we compared these statements with his official website – and we found out that he never made them."
During a time when Freedom of the Press in the MENA region ranks the lowest in the world, initiatives such as Adwa2 bring a fresh perspective in a world full of negativity and prove that good journalism can stand against all odds.
If you are interested in following stories from the Adwa2 project that investigate disinformation in Iraq, Syria and Lebanon, please check out the project's website and follow it on Twitter, Facebook and YouTube.