By Saba Chaudhary
Biased media, disinformation and fake news fueled hate and ethnic clashes between Hindu Meitie and Christian Kuki in a remote area of India. Manipur, a state in northeast India with a population of about three million, has been the scene of ethnic violence and clashes for years due to issues over land rights and job quotas. However, in May, violence escalated, wreaking havoc when a court ruledthe state government should consider granting scheduled tribal status to the majority Meitie community. The violence has killed more than 180, injured many and displaced 70,000 people. Women and children have been disproportionally affected.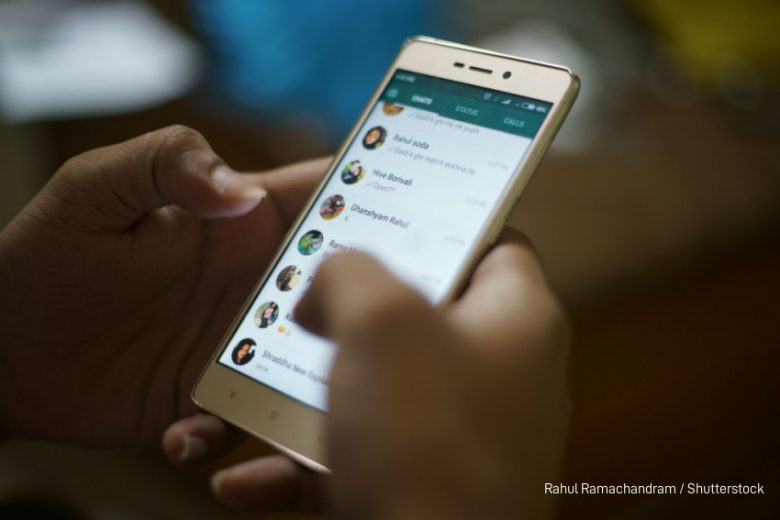 On the 4th of May, a video capturing women being stripped naked and paraded by four men went viral, sparking nationwide and internatonal outrage.
Saptarshi Basak, a journalist at Quint who has covered incidents of violence in Manipur on the ground and in depth, told Media Diversity Institute how accurate information is essential during any conflict situation.
''Misinformation and fake news have played a role in escalating the Manipur violence and this time it also played a role in instigating the violence. There were well-read news clicks which proved how this fake news of a Meitie woman raped and killed was shared and circulated everywhere and that fake picture incited the Meitie mobs to commit violence, even sexual violence, against the Kukis. Later it was found the picture was fake and from somewhere in Delhi.''
Basak observes: ''As for the mainstream media it never cared, it only started to care after the 19th of July when the videos of two women being paraded naked went viral." Before that, mainstream media had been missing from the story . It got involved after that incident and started to meet victims of sexual violence. But mainstream media was not received very well by the locals. As locals complained to them, ''how it is fair to care now. How this is fair to care after the politicians started tweeting about it?''
''Based on my reporting, social media is playing a big role and social media makes it very easy to circulate fake news in such situations, but somewhere social media is also very important if there is a complete blackout,'' he adds.
The internet was shut down by the Indian authorities in some areas after the violence erupted, but videos and fake news were circulated both before and after the internet shut down.
According to a right activist Saranya Arya based in India ''it so hard to understand what to believe because of a lot of misinformation going around with the locals. Even though most of them had no internet for days, still photos were being shared by other apps''.
'In the conflict, only women and children of both communities have become victims. The innocent on both sides of the communitiy are suffering due to ethnic cleansing. Many were living in villages for many years, but they have been displaced and relocated leaving their belongings behind. Houses have been set ablaze and the government is doing nothing except making some promises. The mass displacement has even separated some women from their sons," Saranya added.
During a recent speech the writer Arundhati Roy also pointed out how women have been disadvantaged by the conflict as women are being raped and paraded naked. ''Rape has been used as a tool of violence. Today we are in a situation where women are justifying rape. Today we are in a situation where the police are handing over women to a mob to get raped."
She says while there was kind of a war in the country where women were being raped and paraded naked, the prime minister of the country was only tweeting'.
The Chief Justice of India, DY Chandrachund, also highlighted the situation during a speech. "There are crimes that are taking place against the women in the country. We are dealing with something of unprecedented magnitude – violence against women in communal and sectarian violence."
Another rights activist, Tushar Nagar, working in a remote area of India said: ''Social media algorithms are one of the primary reasons why the conflict escalated. Most of the mainstream media is not even covering the whole issue and those who are covering it are not showing the truth. Pro-government media is only telling the people peace will prevail while ignoring the other stories of people".
He said ''independent media is also fueling the hatred, like WhatsApp messages, YouTube, Facebook and Instagram. If you want to see one-sided media, the algorithm of hate will keep showing more videos favoring one side of the story only''.
Tushar explained that most of the fake news was around the beginning of the conflict. The mainstream media also showed biased, with some were "calling Kukis terrorists while others calling mMitie terrorists''.