By: Eline Jeanne and Anna Lekas Miller
Miki Rai is dancing to the beat of the popular song "Captain Hook"—but not without sharing important information about how to cover your face during the Coronavirus pandemic.
"Limit going outside, but if you do, please wear a mask," she writes over her TikTok video. "Please do not ingest Lysol or other disinfectants," she continues, a nod to US President Donald Trump's recent suggestion to inject bleach into our skin to combat the novel Coronavirus.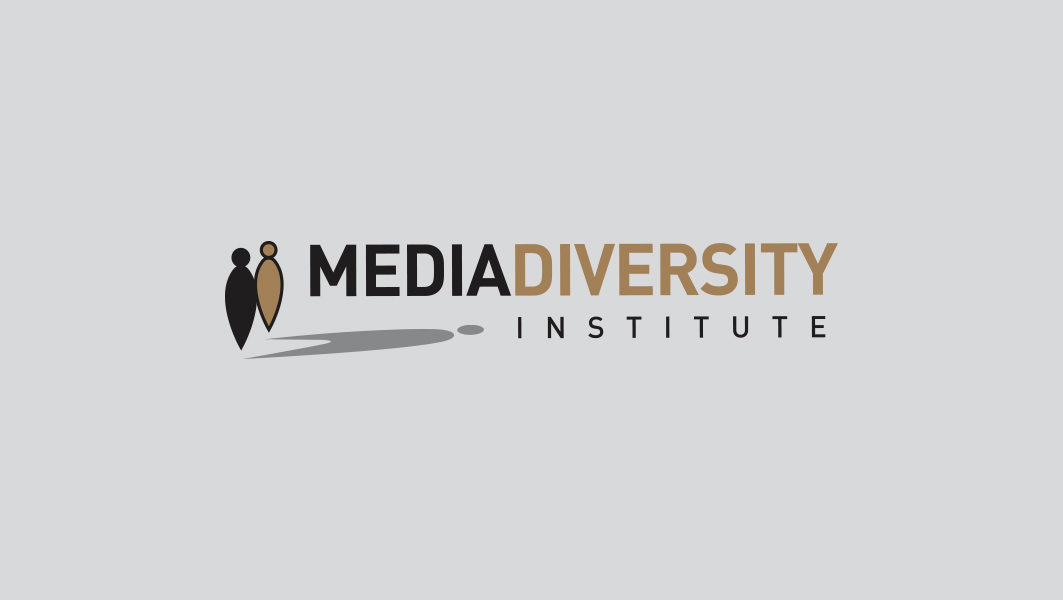 It is one of many similar videos on her TikTok profile, which hosts fun, but informative videos about the virus, using TikTok trends to gain hundreds of thousands of views on her videos, and make the valuable health information she is sharing "go viral."
But TikTok isn't only useful for practical health information—although doctors and nurses have been showing off some killer moves over the past few weeks, and reaching teenagers who might otherwise be missed by the UK government's lacking communication strategy. It is also providing a sense of community, something that is more and more important as the possibility of lockdown looms longer, and digital spaces shift from being a secondary aspect of our social lives, to being a an essential space for maintaining social connections.
For teenagers, this is particularly important.
"Maintaining peer connections is good for teenagers," said University of London College Hospital Professor of Adolescent Psychology Deborah Christie, speaking to the different ways that the COVID-19 pandemic, and some of its bizarre—and in the case of social isolation's shift towards the digital realm, unprecedented—side effects.
"Things like TikTok and Snapchat—platforms that teenagers were using already—are really important right now."
Now, teenagers are sharing videos about recreating their proms, being stuck at home with their families, speaking to the range of emotions that many are feeling during this strange, and confusing time. Many of the videos are humorous in nature, offering takes on how people are or are not social distancing, or the trials and tribulations of online learning. Others are motivational and positive—like "Unjaded Jade," a 20 year old British YouTuber who shares everything from the trails and tribulations of waking up at 2:15 in the morning to attend online classes at University of San Francisco, to meditation practices to make the most out of the sudden generous helping of alone time.
Her comments are swarming with positive feedback, "I just wanted to say thank you for bringing some positivity into these scary times," says one user, speaking to the potential that these kinds of videos have to make people feel less alone in unpredictable times.
Before COVID-19, platforms like TikTok and Snapchat were often dismissed as a teenage quirk—lip-syncing and dance challenges, misunderstood even by the not-so-much older Millennial generation. However, since the pandemic forced everyone inside, and in many cases, online, the memes, skits and challenges that the platforms are known for have adapted to fit the dark and bizarre mood of the "new normal." While some of the online self-care trends (at home workouts, simple recipes, and work from home routines) have been criticized for pressuring people to be productive in times of crisis, TikTok feels more like a collective mental breakdown, that shows just how weird things are getting—and that we're all in it together.
Some videos show off the strange food cravings that people are having under quarantine. Others mock the slow dissolution of a relationship where one person is working from home, while the other has nothing to do. One of the newer memes makes fun of the laid off and furloughed millennials who have joined TikTok now that they have more time on their hands.
Older people—and more importantly, professionals, are also finding their place on the platform—though their dance moves are a little shakier than their teen counterparts. One psychotherapist, Julie Smith, was profiled in the BBC last month, after she accrued more than 300,000 followers for offering evidence-based tips on the platform, for those struggling with mental health.
"Not everyone needs therapy, but sometimes a little bit of guidance can be life changing," Smith, who started providing mental health tips on TikTok after noticing a lot of referrals from young people struggling with stress and anxiety in her private practice, said during the interview.
"I can't put therapy on TikTok, but what I can do is provide a great package of education that often is enough for people to go on and help themselves feel empowered to take charge of their mental health.
But in the truly viral nature of the platforms, many teenagers take useful information and run—blending both the quirky nature of the platform, with its potential to influence and reach people far and wide. When it comes to mental health, they're opening up about anxiety and depression, what it is like to live with a disability, and how COVID-19 is impacting them, and their communities—creating, and sharing content that is meant to help inform their community, and make others feel less alone—with, or without the pandemic.