This 18-month project strives to encourage young people to combat discrimination and religious intolerance in Europe. It builds on "Get the Trolls Out!" – a highly successful initiative which gave young people and CSOs the tools to combat antisemitism in the European media space.
Led by the Media Diversity Institute (MDI), the second phase of this project benefits from the partners' experience of using innovative media outputs to deliver a powerful counter-narrative, extending their scope to include diverse forms of hate speech, including Islamophobia, anti-Christian sentiments, and attempts to turn public opinion against migrants and asylum-seekers.
Project objectives: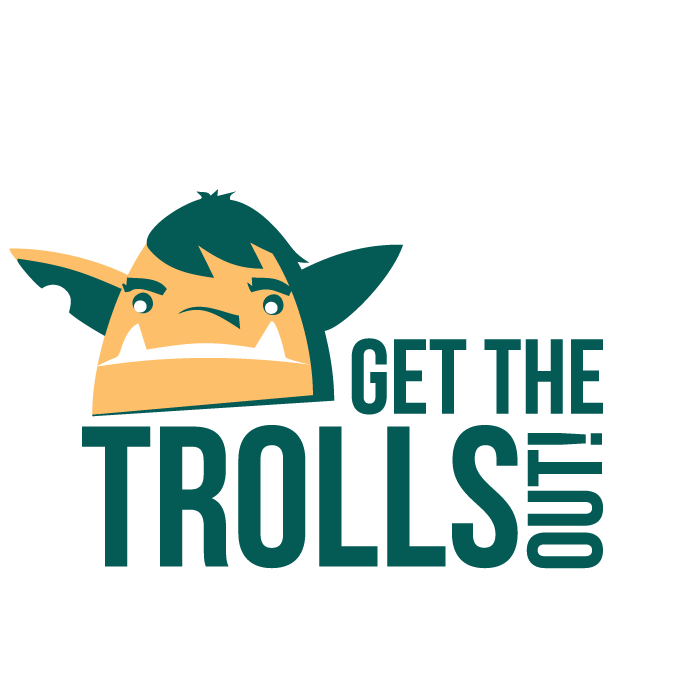 To empower civil society organizations across Europe to identify and highlight intolerance and xenophobia targeting minority communities including Jewish and Muslim, and Christian communities.
To challenge stereotypes, debunk extremist mythology and shape public opinion by developing inclusive content and leveraging traditional and new media platforms.
To consolidate and extend the network of human rights defenders and young activists committed to stemming the rise of intolerance and discrimination in Europe.
Key Activities:
Media Monitoring: Monitoring of traditional and new media uncovers and anti-religious speech and discourses by public and other figures.
Mechanisms to Publicise Complaints: When project's monitoring efforts detect anti-religious speech and discourses in the media, the partners expose and counter them using the most appropriate mechanisms, such as articles and blog posts, letters and meetings to editors and heads of policy.
Video Story Production: Videos rigorously debunk anti-religious stereotypes and give voice to personal testimonies and experiences, contributing to a wider awareness and understanding of hate speech.
Social Media Strategy: A project-dedicated website and social media platforms are the key of the campaign, while the program partners use their websites, Facebook and Twitter pages to push out the program's media products and launch discussion and conversation about combating anti-religious hate.
Region/Country: Belgium, France, Germany, Greece, Hungary, UK
Timeframe/dates: 2017 – 2019
Partners: European Network on Religion and Belief (ENORB), Ligue Internationale Contre le Racisme et l'Antisémitisme (Licra), Amadeu Antonio Stitfung (AAS), European Union of Jewish Students (EUJS), KARPOS, The Center for Independent Journalism (CIJ), and with the support of the Council of Europe.
Website: For more information on the project visit its website: https://getthetrollsout.org/