Working with media outlets and journalists, civil society organisations and journalism academics and students, this project will support youth and other marginalised groups in Algerian society to make their voices heard in the mainstream media. Through capacity building, awareness-raising and commissioning of media products, the project will increase the diversity of stories, opinions and voices in the Algerian media, contributing to a more open, inclusive and accountable society.
Key Project Activities:
Roundtable debates & conferences that address the importance of inclusive practices in the media, to be attended media decision-makers, journalists, civil society activists and policy-makers.
Development of a Diversity Charter to be adopted by media organizations.
Training courses for journalists and commissioning of media stories.
Workshops for civil society organizations representing marginalised groups to improve their media advocacy skills and support to develop and implement media advocacy campaigns.
Workshops in teaching media literacy skills for senior teachers, as well as developing a plan for disseminating this learning and integrating into teaching design.
Region/country: Algeria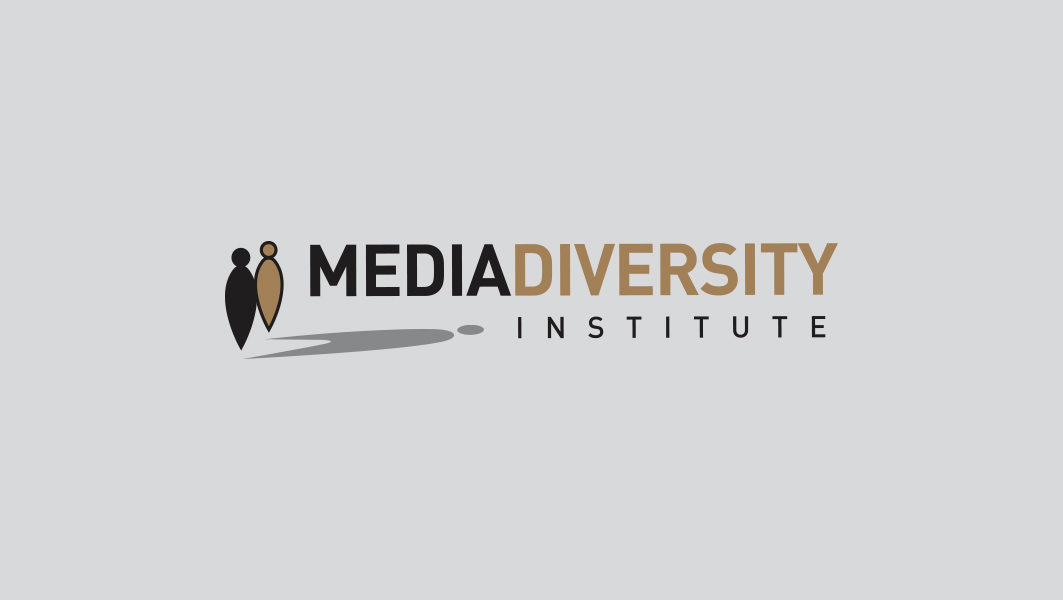 Timeframe/dates: 2013-2017
Funder: European Commission, UK Foreign & Commonwealth Office
Partners: Multiple