Part of the Royaumont process, key aims of this project were to support ethical conduct; promote diversity within media; encourage co-operation and solidarity among journalists; and to raise awareness of the principles of tolerance.
The aims of this project were to produce a reporting diversity page in the project's regular newsletter the Royaumont News Line; to provide a list of contacts available on the Royaumont Media News Website; to provide online information on diversity issues and to produce a journalism training manual. Furthermore, to co-organise a one day session conference on "Safety of journalists and journalism in conflict" in Ohrid, in June 1999 as well as producing News exchange Pilot Programme.
Region/country: Albania, Bosnia and Herzegovina, Bulgaria, Croatia, the Former Republic of Yugoslavia, Hungary, Macedonia, Romania, Slovenia and Turkey – (The Royaumont countries)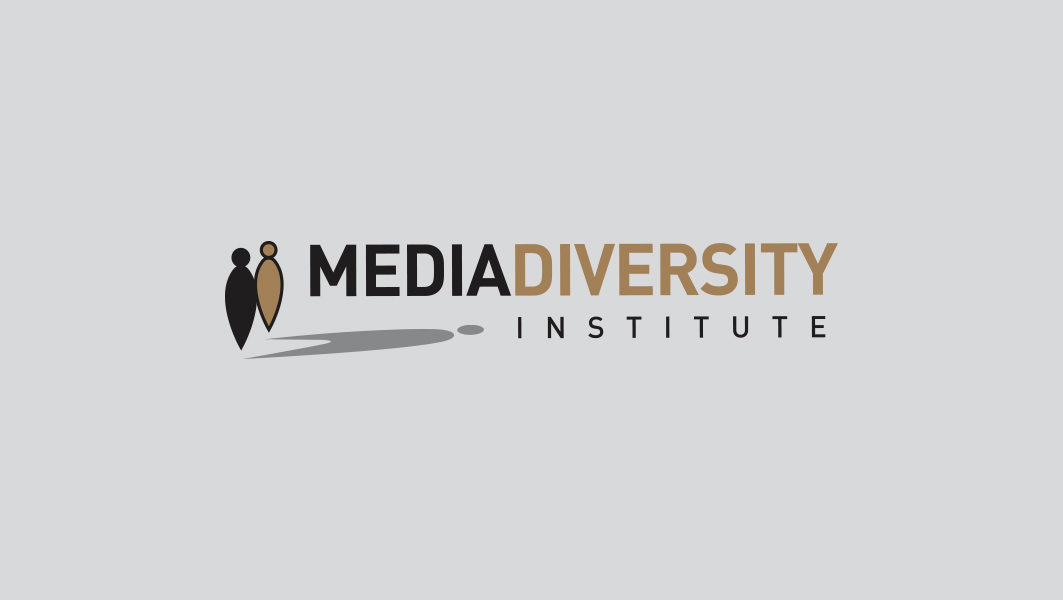 Timeframe/dates: 1999
Funder: The European Community
Partners: MDI was a partner of the International Federation of Journalists (IFJ) on this
IFJ-led project.