The project objectives are to counteract the damaging media agenda on migrants, which often uses negative stereotypes and frames, and distinguishes them as the 'other'. This will be achieved by highlighting the positive contribution of migrants to local societies. The project will also communicate real facts about migration and combat stereotypes. There will also be project initiatives to give migrant a voice in the public discourse. This will help foster tolerance and acceptance for migrants and refugees in the EU.
Key activities:
Development, production and broadcasting of public service programming which communicates real facts about migration and integration and which draws on diverse sources;
Facilitating community engagement through media skills training for CSOs and supporting CSO advocacy campaigns. A trainer of trainers workshops will also take place;
Two three-day training workshops for representatives from migrant groups, to facilitate involves migrants in community media production;
Regional conference in Rome to mark the closing of the project, showcasing the project's achievements and capturing the experience of PSBs, community media and CSOs during the implementation phase.
This project will build on the success of "New Neighbours", a documentary film series conceived as a co-production between EBU members in the European Union. Learn more on our project website here.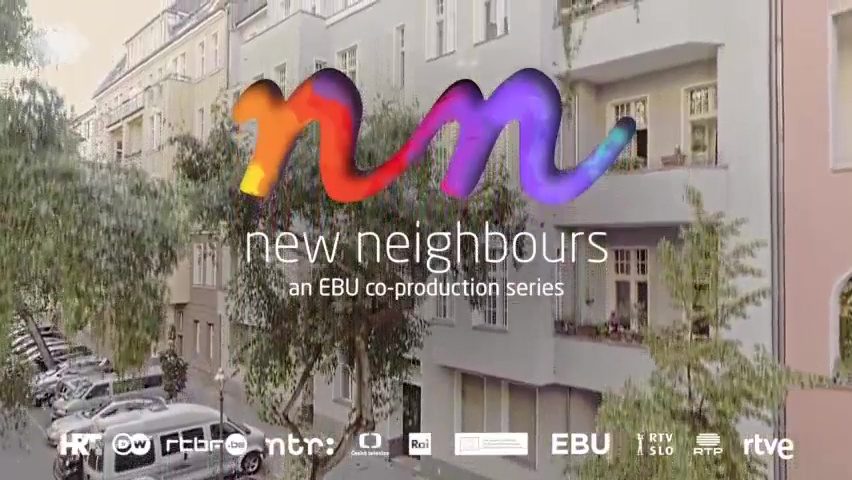 Region/Country: Europe
Timeframe/dates: January 2019 – January 2021
Funder: European Commission
Partners: European Broadcasting Union (EBU) is leading the project with Media Diversity Institute, Community Media Forum Europe (CMFE), COMMIT and COSPE as project partners.