Centre for Media Monitoring's (CfMM) How the British Media Reports Terrorism, authored by Faisal Hanif, breaks some uncomfortable truths about the way British media report terrorism.
Ground-breaking in scope, this report presents findings from CfMM's rigorous analysis (quantitative and qualitative) of 230,000 articles relating to 16 terrorist attacks that took place between 2015 and 2020 in the US, Britain, Europe and Christchurch, New Zealand, published by 31 'conventional' national media outlets on their websites. The findings are sobering. There is systemic bias in the way British media have been reporting attacks depending on who the perpetrator is. The words "terror" and "terrorist" are much more likely to be used when for attacks by "Muslim" than "far-right" perpetrators. More than that, many outlets "failed to challenge pro-white supremacist and anti-Muslim rhetoric."
Want to know more? Download the full report!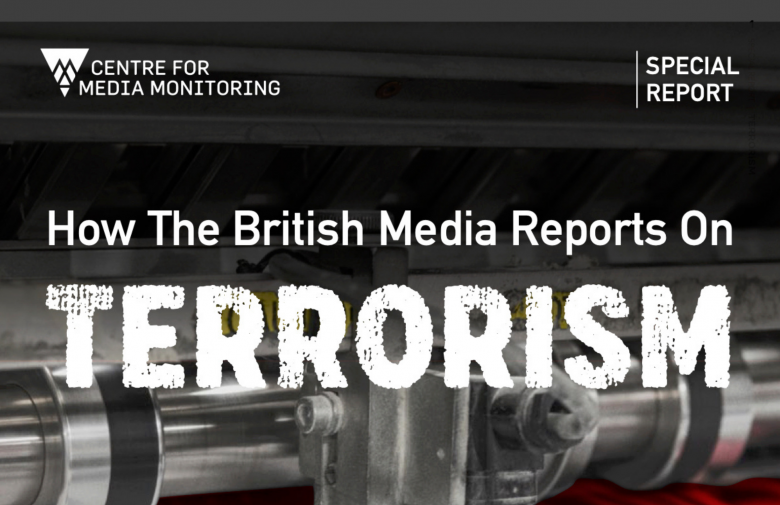 CfMM is a Muslim Council of Britain (MCB) project that works to change media narratives surrounding Islam and Muslims in the UK by highlighting negative trends in the media, as well as promoting good practice. 
Downloads