Keywords: International, German, gender, women, diversity in general, inclusion, TV, film, study, reserach, all media formats, resources for media
A recent study by the Rostock University reveals that women, particularly over the age of thirty, are underrepresented in German television and film. This study is an extensive work with data extracted from over 3,000 hours of 2016 television and over 800 German-language full-length films released from 2011 to 2016. The results of the research initiated by German actress Maria Furtwangler, 50, and conducted by Rostock University with the help of leading German broadcasting groups and film sponsors, exposed substantial gendered ageism in German audio-visual media.
The patterns exposed in this study are repeated throughout the world, as revealed by Global Media Monitoring Project (GMMP) research. GMMP is also running an on-going campaign 'End News Media Sexism' which strives to tackle the issue of sexist discrimination in the media.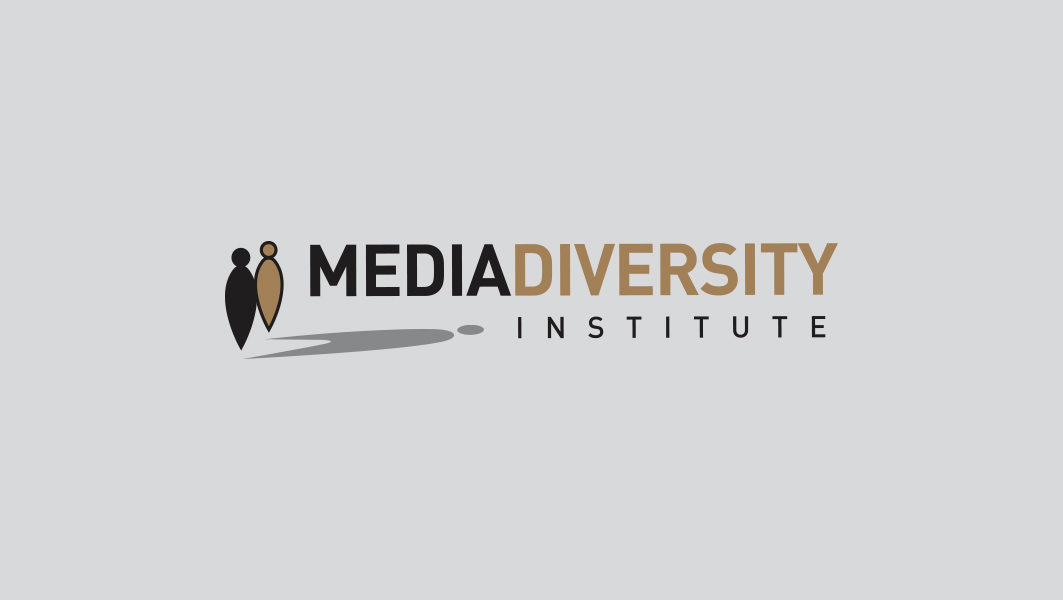 Rostock University Study on Gender Ageism in German TV and Film.pdf