Published: 28 April 2016
Country: Morocco
The Moroccan village of Lakrimat is located in the south of the country, in the region known as Chiadma. There are around 11,000 habitants whose main activity is agriculture, more precisely olive and argan oil production. They also keep a livestock of sheep and cows. A doctor visits the village twice a week while there are regular primary and secondary school classes.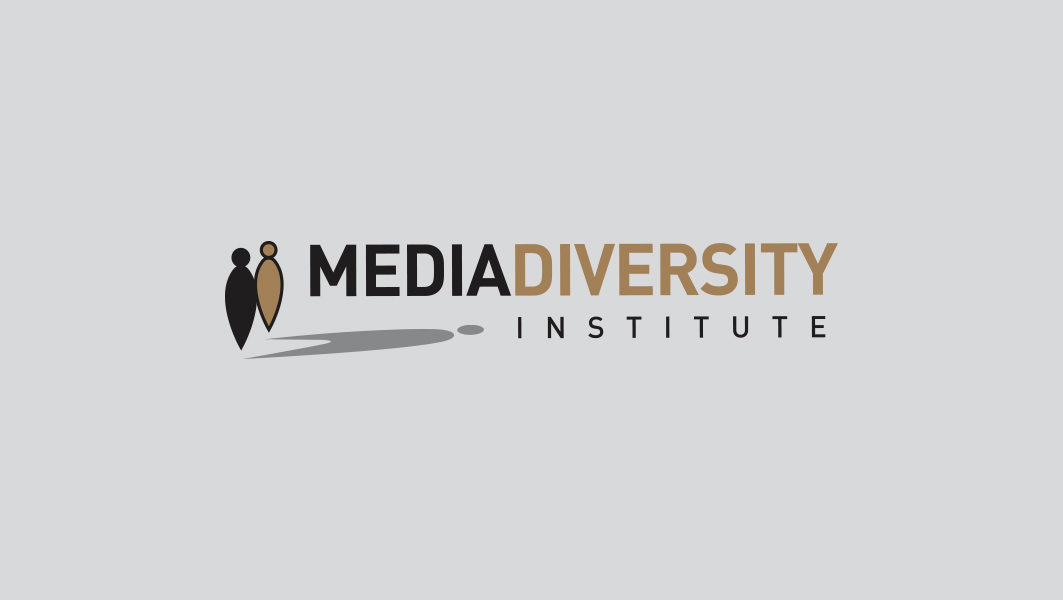 One could say it is a typical south-Moroccan village between cities Essaouira and Safi, but Lakrimat has set an example. Its Chiadmanews website covering news and events from the village, wider area and the whole region, tells a story about rural voices on digital platforms.
"In the national mainstream media there isn't enough coverage of rural areas of Morocco. We couldn't find out what is happening in our region, let alone the village, so we decided to create a website with local news," says Azzedine Zrioual, a secondary school history and geography teacher.
Accompanied by Marquez' "Love in the Time of Cholera" in Arabic, Azzedine met with the Media Diversity Institute (MDI) team two years after he attended a reporting diversity journalism workshop in Essaouira. Although he never fulfilled his dream to study journalism, together with another five enthusiasts he created a website that has its readership, he claims, even in Asia, Canada and Western Europe. "Some of our readers are people from the village who moved abroad. They want to know what is going on in their homeland. They even send us unusual requests sometimes, such as to photograph their houses and olives trees, I presume because they want to see their estate or due to nostalgia," says Azzedine.
But who relies on online sources of information such as the Chiadmanews website in a country where, according to the Freedom House 2015 report, internet access is limited to educated and urban segments of population and where there is a major network discrepancy between urban and rural areas? Some official data also shows that illiteracy rate in rural areas of Morocco reaches almost 42 percent.
"It is not about having massive readership, but about providing those who can access our website with information they need. Our main articles reach 1,500-2,000 readers, mainly on mobile phones. That is why, apart from the Facebook page, we created a mobile app so that the younger population of the village and this area can access news more easily. I know that youngsters sometimes read our news to older people without laptops and smartphones," says Azzedine.orocco reaches almost 42 percent.
He proudly adds that there is gender equality in their editorial team. Three women and three men decide what to cover and what news to follow. Once a local governor wrote to the website editorial team as a response to the Chiadmanews article, Azzedine tells the MDI team, adding that their website represents a 'platform for rural voices to be heard.'
MDI's work with local journalists and civil society activists, as well as ongoing support to digital communications in most of Moroccan regions, is part of the project "Promoting Freedom of Expression, Diversity and Inclusion in Morocco" supported by the Swiss Agency for Development Cooperation.