27 November 2018
Countries: United Kingdom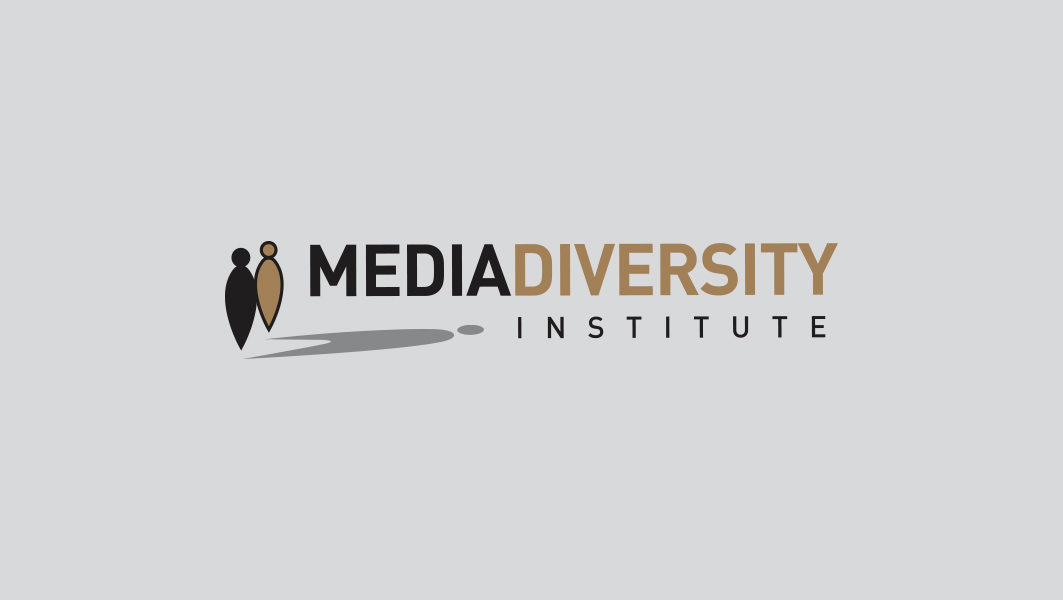 By: Mikhail Yakovlev
Last weekend, South Social Film Festival premiered "Girls Make Films", a film festival dedicated to showcasing exclusively short films directed by female filmmakers at London's Tate Modern art gallery.
"South Social really shows the incredible variety that is London," explains Paola Meli, who organized the festival. This years line up examined everything from gentrification to race, religion and sexism.
South Social Film Festival started in 2015 as an event to explore important issues faced by communities across South London and beyond. It aims to give diverse voices a platform to tell stories that would otherwise not be heard in a fun and entertaining atmosphere.
Over the past years, the festival has screened films by filmmakers from twenty-six different countries. Audiences are equally diverse, a crucial element of the festival's mission to foster cross-cultural understanding and dialogue.
A new feature of the South Social Film Festival are interviews with the film directors, giving the audience a chance to ask questions and interact with the women behind the films. In keeping with South Social's goal of inclusivity, you can watch these interviews on their website.
In 2019, the festival plans to focus on South London's rich Black history and culture. To stay tuned with the festival's activities, follow them on Twitter, Facebook or Instagram.