16 October 2019
Event: 17 October – 17 November
Country: UK
In our divided and polarised world, who, but artists, can conjure up the possibility of coexistence between cultures, ethnicities and religions?
Born in 1966 in Aleppo, George Baylouni fled to France during the war. And now his work builds bridges between the East and the West, and the past and the present.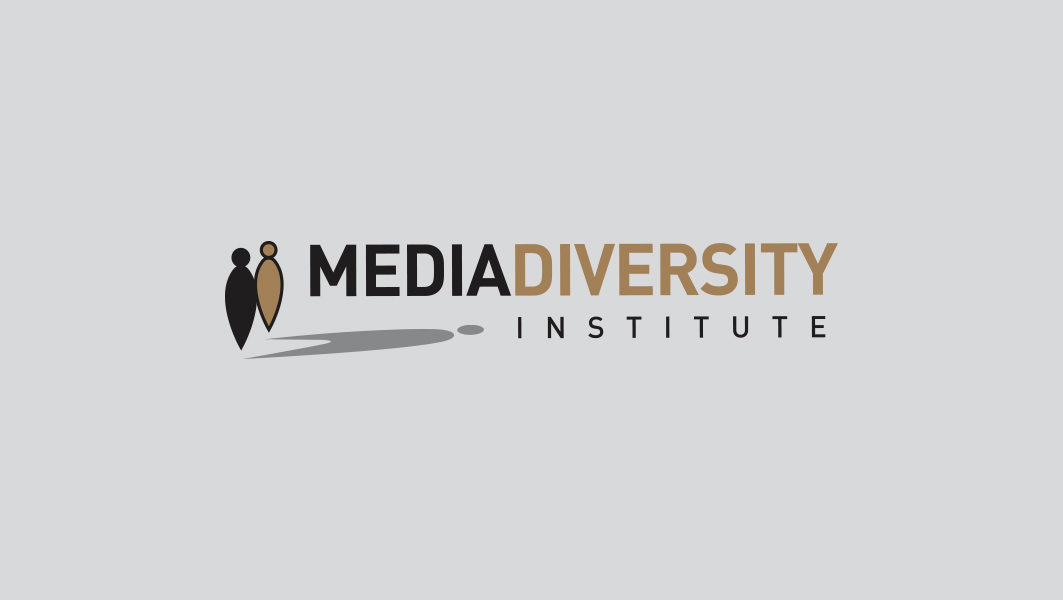 Fascinated by the ancient civilisations of Mesopotamia, he studied their mysterious artefacts and texts, written in ancient cuneiform.
He paints religious symbols and makes collages, adding gold leaf, his trademark, telling a tale of ancient worlds and of contemporary times. Uniquely, his paintings combine religions, with several pieces focusing on both Christianity and Islam in the same painting.
"Humanity can only thrive when we embrace diversity and differences regardless of race, creed or colour. When I combine the symbols of the different civilisations in my paintings, I convey my faith in the unity of humanity. This is my message to the world, irrespective of time or place," Baylouni says.
His work has been showcased prominently in the Middle East and Europe and he was named one of the 100 most important personalities in the Arab world in 2014 by Arabian Business Magazine.
"Symbols of Humanity", Baylouni's first exhibition in London opens at the Stories Art Gallery in Mayfair on October 17 and runs until November 17.
Baylouni's exhibition marks the first anniversary of Stories Art Gallery, which features renowned and upcoming artists from around the world, many from war-torn countries, and focuses on the stories behind their artwork.