Between 23-27 May, journalists and media activists based in Norther Syria participated in a series of free courses on investigative journalism, news verification, and journalists safety. The topics of discussion will include digital security, the protection of journalists during war and dealing with trauma.  
The free courses were taught by academics from Columbia University's Dart Center for Journalism and Trauma, media experts and journalism coaches.  
The training is part of Sourceable, an online platform and mobile application which empowers, connects, and supports citizen journalists in areas of conflict and crisis created by students at Columbia University. It is offered by Columbia University's Dart Center for Journalism and Trauma, Accuracy Press Institute, and Media Diversity Institute.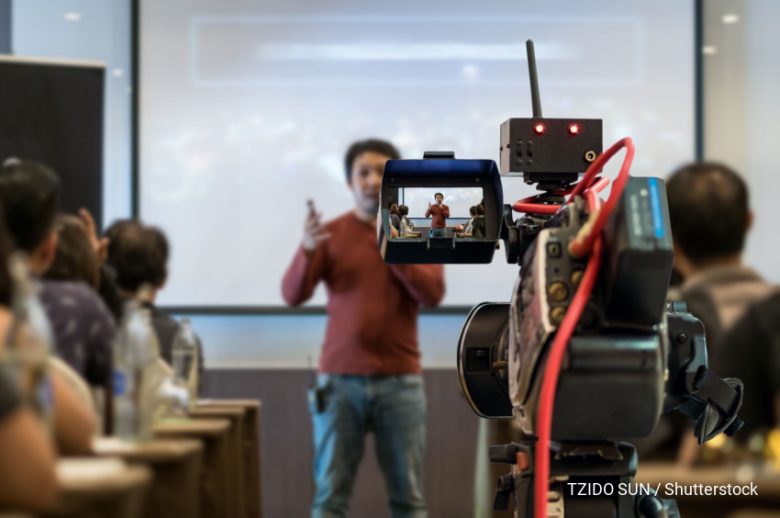 Key Takeaways
Reliable internet and electricity remain a significant challenge for participants. For example, during the five-day training, the internet and electricity went down multiple times. As a result, the training had to pause and resume until all participants were back online.
Based on the survey results and overall feedback, participants were very satisfied with the training and look forward to more training workshops like this.
Video