On 16 April 2020, Media Diversity Institute (MDI) and Cairo-based consultancy N30 Degrees organized an online media training titled, "How To Report on Diversity Issues During the COVID-19 Pandemic" for twenty Egyptian journalists from the top newspapers and television channels.
MDI Communications Manager Anna Lekas Miller lead the Arabic language training, facilitating a discussion on how the COVID-19 pandemic is impacting different diversity groups, from the ways that the urban elite experience the virus as compared to working classes to the ways in whcih women are facing higher rates of domestic violence under lockdown conditions.
"All of us experience life differently, depending on our race, gender, class, age, and ability," Ms. Lekas Miller said, addressing the group over the Zoom conference call platform.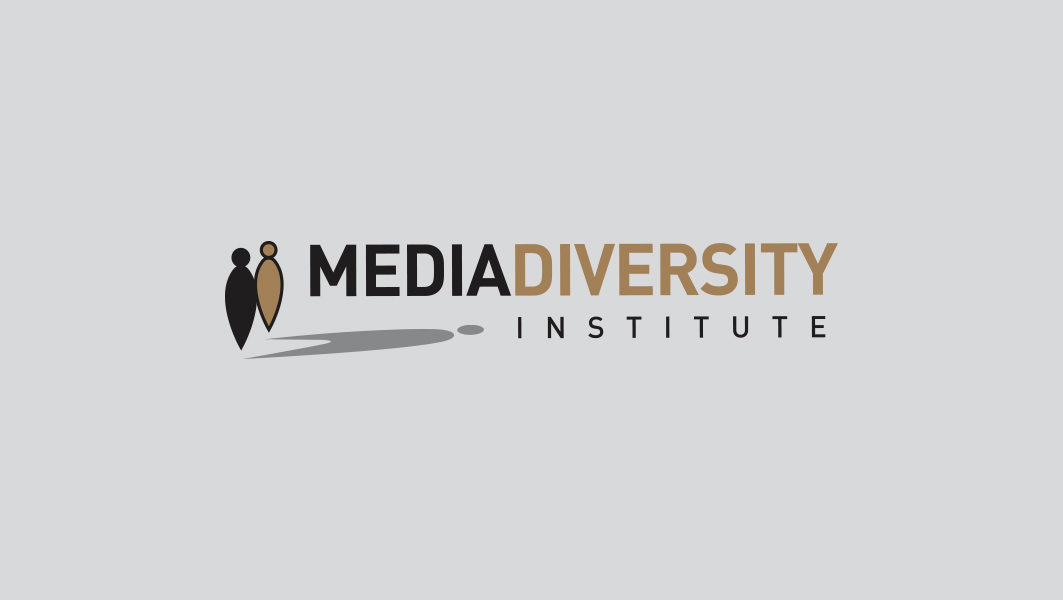 "Of course, we all experience this virus differently, too."
Twenty Egyptian journalists participated, many of whom represented the top television channels and newspapers in Egypt, including but not limited to Al Masry Al Yom, Extra News, and Dustoor.
Like in last week's training, where MDI guided its MA students on how to create videos from home, this training included a conversation on how to reach sources that may not have an Internet connection–all the while trying to practice social distancing.
"Many people do not have social media, but almost everyone does have a phone," offered one participant. "You can put out a call on social media, and then maybe someone can connect you to someone that s/he knows."
It is part of a larger training that the N30Degrees is putting on in light of the COVID-19 pandemic.