Published: 8 January 2018
Country: UK, London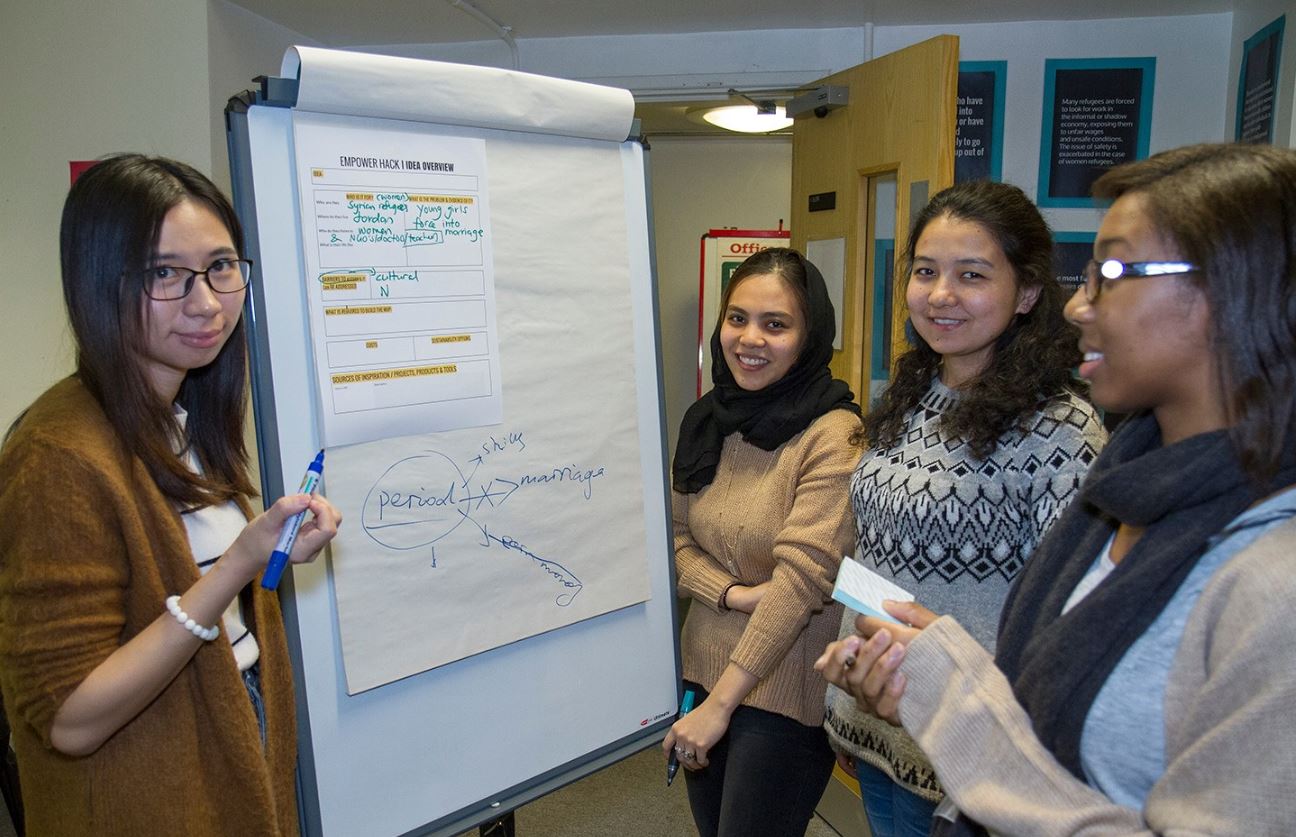 Branded as "an exciting and highly innovative course", MA Diversity and the Media at the University of Westminster in London, designed and developed in collaboration with the Media Diversity Institute (MDI), opens up its doors for the 9th consecutive year. Aspiring students of Diversity and the Media MA can apply for the programme here. Information about studying, entry requirements, fees and funding can be obtained during the next open day in Harrow Campus on 7 March, or on the University of Westminster website.
The course "that seamlessly combines theory and modules providing or containing hands-on practical training in journalism or campaigning and public relations related to social and cultural diversity" is held for one full-time year starting in September 2018.
"What is the power of the media? But also who has the power in the media," the course leader Dr Roza Tsagarousianou welcomed the generation 2017/18. She explained that "the aim of this innovative course is to engage in responsible media coverage of diversity, to practice culturally informed and inclusive journalism and to develop a career involving understanding and responding to the challenges of social diversity in increasingly globalized and diversified societies".
Rani Khana, an independent film maker, lectures in Reporting Diversity: Gender, Sexuality, Age, Disability module. Her message to current and future students is to be curious. "Through the process of reporting diversity we are looking at all possible ways to challenge the media around us, but also to face our own prejudices and biases," Khana says. Last year her students produced five short films addressing the issues of disability, sexism and ageism.
MDI, as one of the creators of the MA Diversity and the Media course, has a long-standing collaboration with both students and professors. Many MA Diversity and the Media postgraduates did an internship with MDI or were employed by MDI on different projects and programmes.