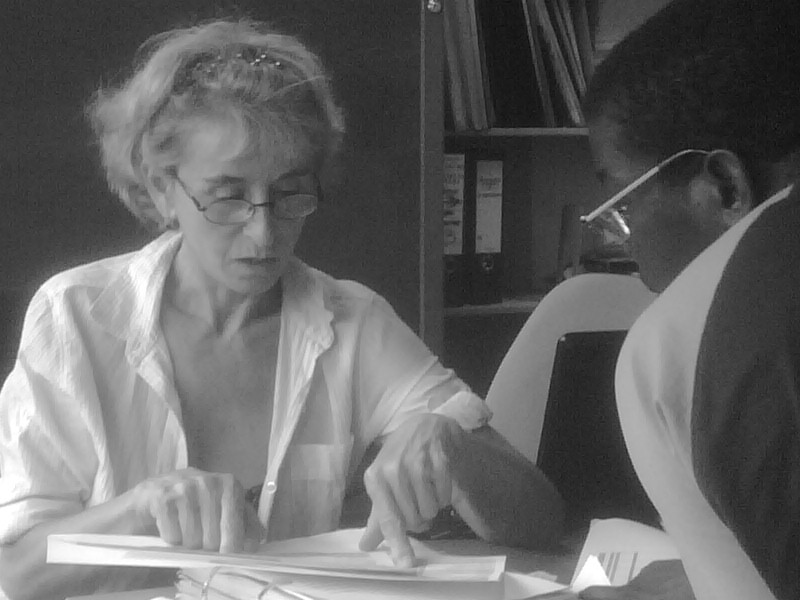 MDI operates a flexible internship scheme which can be arranged according to your other commitments.
We usually require a commitment of at least 2-3 days per week for 2-3 months but, this is dependent on skills and circumstances and is open to negotiation.
Please note: MDI internships are unpaid.
If you would like to apply for an MDI internship then please complete the Internship Application Form and return together with your CV/Resume, and a covering letter if you wish to provide further information to:

MDI Internship Application Form
"I believe this internship was a fulfilling experience, which helped me learn and discover more things than I imagined. I felt part of a unique team which helped me experience solidarity and team spirit."
Maria Dumitru, former intern for MDI office in London