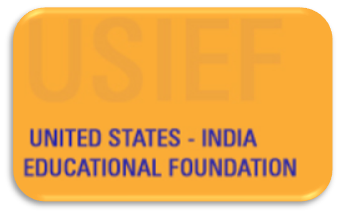 Deadline: 1 November 2011
Region: Asia, Pacific, U.S
Journalists who want to specialize their reporting can apply for a fellowship to a graduate degree in Hawaii.
The United States-India Educational Foundation presents the East-West Center Graduate Degree Fellowship, funding master's and doctoral degrees for graduate students to attend the University of Hawaii.
Fellows will participate in educational and research programs at the East-West Center, earning graduate certificate programs in maters' and doctoral degrees in international cultural studies, politics, economics, environmental change and more.
The fellowship covers tuition, fees, residence hall costs, health insurance, book allowance and a partial living stipend.
Citizens from the United States and the following countries are eligible: Brunei, Burma, Cambodia, East Timor, Indonesia, Lao PDR, Malaysia, Philippines, Singapore, Thailand Vietnam, China (Hong Kong, Macau, Mainland, Taiwan), Japan, Korea, Democratic People's Republic of Korea, Republic of Mongolia, Russia, Afghanistan, Bangladesh, Bhutan, India, Iran, Maldives, Nepal, Pakistan, Sri Lanka, American Samoa, Australia, Cook Islands, Federated States of Micronesia, Fiji, French Polynesia, Guam, Kiribati, Marshall Islands, Nauru, New Caledonia, New Zealand, Niue, Northern Marianas, Palau, Papua New Guinea, Samoa, Solomon Islands, Tokelau, Tonga, Tuvalu, Vanuatu, Wallis & Futuna Islands.
For more information click here
Courtesy of International Journalists' Network