Deadline: 23 April 2013
Region: UK, London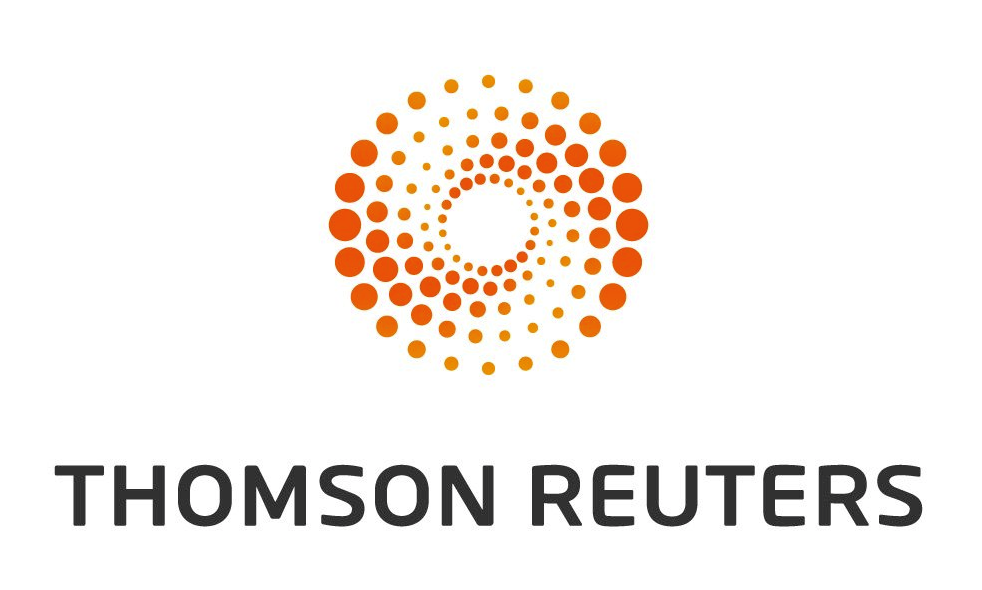 Worldwide journalists are invited to attend an intensive course on how to report on women's issues organised by Trust Media, the Thomson Reuters Foundation training service.
The course, which will be held in London from the 27th to the 31st of May 2013, is "a lively and practical seminar designed to help journalists refine their skills, with particular emphasis on the coverage of women's issues, their opinions and rights," the Trust Media website reports. Only journalists, who have at least two years of professional experience, or who are regular contributors to broadcast and print media, can apply for the training course. Applicants also need to prove a strong interest in women's issues.
Participants will be taught how to choose the best angle for their story; get women to speak up; make presentation and write for greater impact; bring narrative quality in the News Organization; convey a local (or national) story for a global audience; critically assess women's issues coverage in the global media; ethics, fact-checking, and  safety for female journalists.
People attending the training will chose a story related to gender issues and develop it after a field trip. Some stories might be later published on the "Chime for Change" website, a global campaign to raise funds and awareness for girls' and women's empowerment.
Part-funded and full bursaries are available for journalists from the developing world/countries in political transition working for organisations with limited or no resources for training.
The deadline is on April 23.
For more information on how to apply click here.