Deadline: 30 September
Region:  EuroMed and EuroEast Countries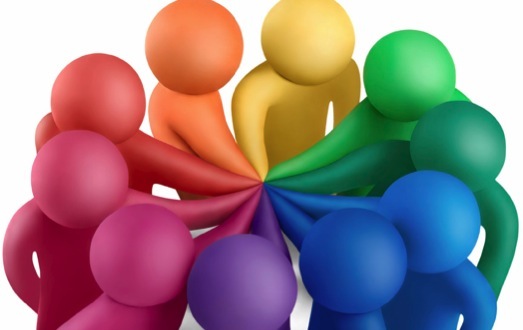 The European Union celebrates on 21 September the Cooperation Day with several activities and projects across the region. One of the events is a photo competition "Put your project in the headline".   The EU Neighbourhood Info Centre, in cooperation with INTERACT ENPI, invites all EU funded projects implemented in the EU Neighbourhood to submit their best photo describing how they are making a difference.
The competition seeks the participants to say with a photo what EU cooperation means for them. The deadline for submissions is 30 September 2013 and applicants must use the submission form online.
The two winning projects, one for the East and one for the South, will get a full media coverage of their work. A professional photographer of the Agence France Press will do a photo reportage; an audio story will be made with AFP photos with voice-over of the EU Neighbourhood Info Centre; a feature story will be written by a professional local journalist to be placed in the leading newspapers of the country of the project; and the EU Neighbourhood Info Centre will promote the project on its website, mailing list, and social media platforms.
The three best pictures of the East and the three best pictures of the South will be shortlisted by the EU Neighbourhood Info Centre and published on the Facebook wall of the Centre on 7 October 2013. People will have until 21 October to vote with a `like` for their favourite photos.