Starting Date: 15 September 2016
Region: Worldwide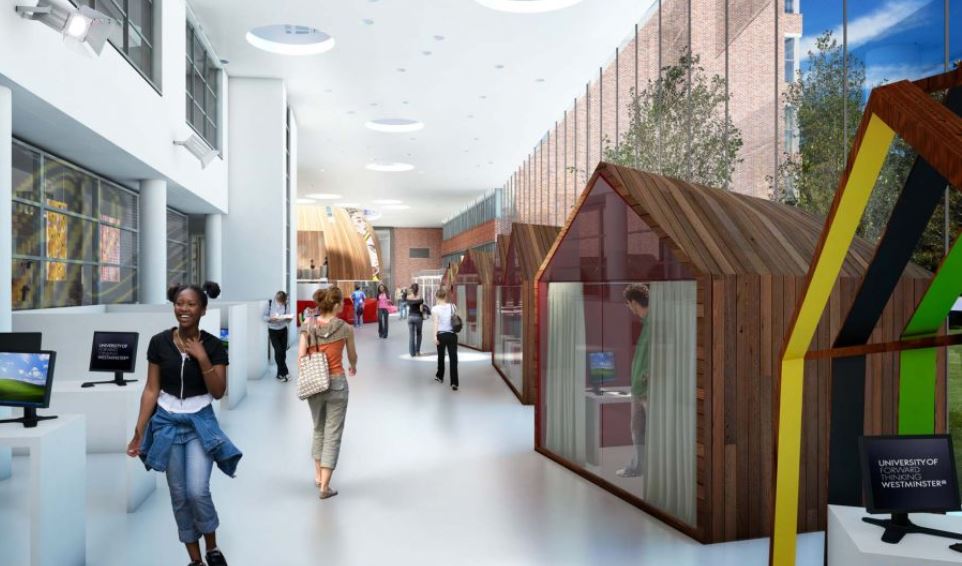 The application process for the MA Diversity and the Media 2016/17 is now open. The course for this year has already started, but if you wish to apply for the next academic year at the Westminster University, please click here.
There are number of scholarships available. In order to be eligible for the scholarships, the applicants need to have applied and be offered a place to study for the MA in Diversity and the Media before the deadline.
For more information, please contact Dr Roza Tsagarousianou: This e-mail address is being protected from spambots. You need JavaScript enabled to view it
This highly innovative course, developed by the Media Diversity Institute and the University of Westminster, will give students an opportunity to analyse the role of the media in social construction and get a critical understanding of journalistic practices that impact upon these processes. Playing the role of policy makers who provide solutions for media problems in their countries, taking a 'bias test' to find out to what extent you have hidden bias towards vulnerable groups and listening to first-hand stories from vulnerable and minority groups are some examples of what MA Diversity and the Media offer you.
Some of the modules taught at the course are: Approaches to Social and Cultural Diversity, Sex, Violence and Politics, Reporting Diversity: Sexuality, Age, Disability, Reporting Diversity: Migration, Race, Ethnicity, among others.
Former students highlighted that the course has widened their views. "I always tell my friends they're missing a huge part of the world, because the world is not just surface. The approach you are taught during lectures helps you to see different issues you couldn't normally see," explained Thaila Moreira who graduated in 2013.
The MA is designed to attract not only media graduates and experienced journalists, who want to enhance their skills in the area of inclusive journalism, but also NGO workers, civil servants and local authority staff working on immigration, equality and social inclusion whose duties involve communication and media work.