Dates: 21 – 23 February 2017
Country: Macedonia, Skopje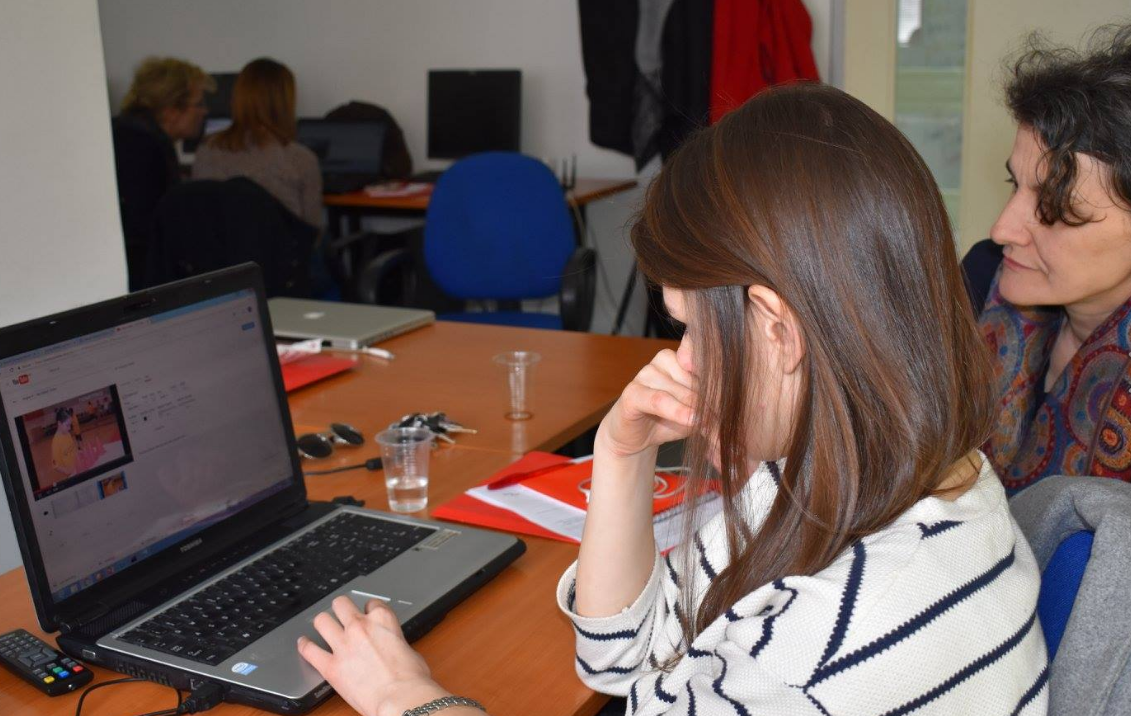 Civil society activists from eight organisations in Macedonia participated at the workshop on digital communications. They have been debating how to raise awareness on media literacy and their CSOs objectives and goals and whether their digital presence could be the answer.
During the training on 21 – 23 February in Skopje, organised by the Media Diversity Institute (MDI) within the project Media Literacy in the Age of News Overabundance: Macedonian Coalition of Media and Information Literacy (MAMIL) led by the School of Journalism and PR (SJPR), activists from eight CSOs learned how to draft digital media strategy, how to wisely and responsible use social media networks and how to produce videos for the purposes of their campaigns.
"Who is your target audience?" This was a question repeated many times by the trainers Dasha Ilic and Darko Buldioski, but some of the participants at the workshop struggled to define who the people they are aiming their campaigns for are. For instance, some CSO activists wanted to address the general public about the media literacy, about the rare conditions and illness, about the LGBT rights and discrimination. Therefore, a part of the digital communication training was dedicated to establishing a concrete and exact target audience for eight CSOs in Macedonia.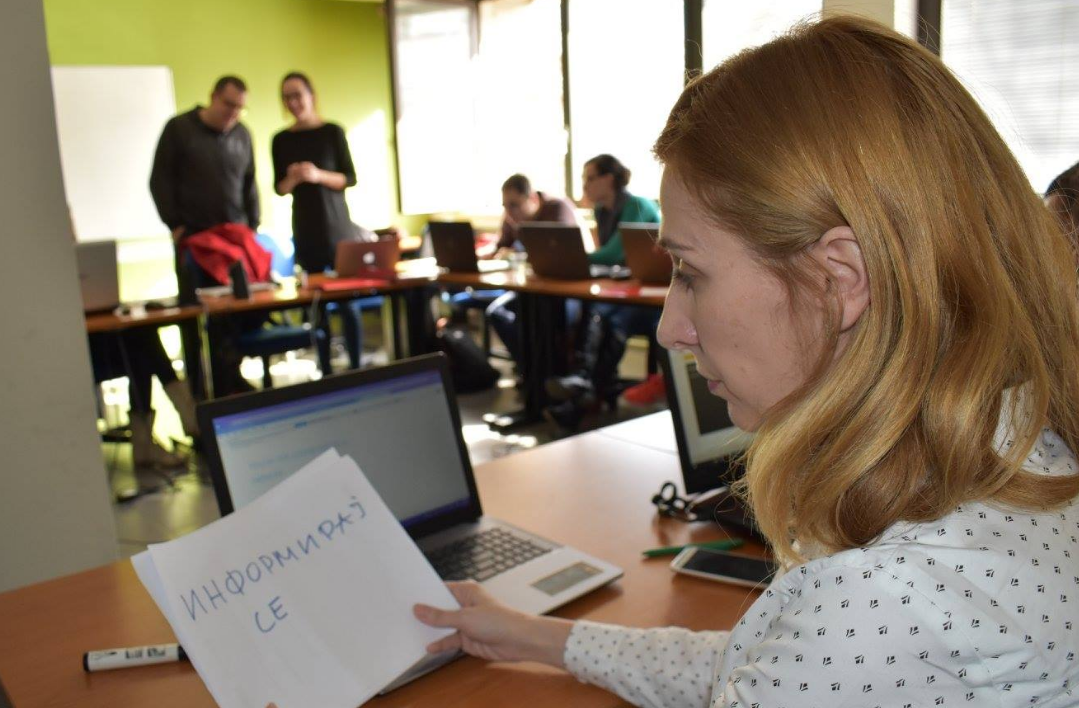 Some of the participants produced drafts of digital media strategies for their CSOs, others made videos to be posted on YouTube and Facebook. Most of them concluded that digital media give an enormous power to civil society around the world, but that CSOs need to use the social media networks and online platforms with purpose and defined objectives.
This was the second workshop in Skopje organised by MDI and SJPR. The first training gathering the same CSO activists in January 2017 was dedicated to the concept of media literacy, deconstruction of media messages and stereotypes, as well as to the communication with citizens trough the creation of media messages.
MDI has joined the School of Journalism and Public Relations (SJPR), one of the most prominent higher education institutions in Macedonia, in their efforts to establish a coalition of media and civil society organisations. The coalition MAMIL has a goal of promoting media and information literacy in Macedonia, in order to empower citizens to become active participants in the public sphere and a policy-making process, and reinforce the watchdog role of the media in Macedonia.
Within the new 36-months project, SJPR in partnership with Nova Makedonija daily will publish monthly high school newspaper Medium. The content will be produced by pupils in high schools, journalism school-clubs and SJPR's students.