Date: 10 October 2018
Country: UK, London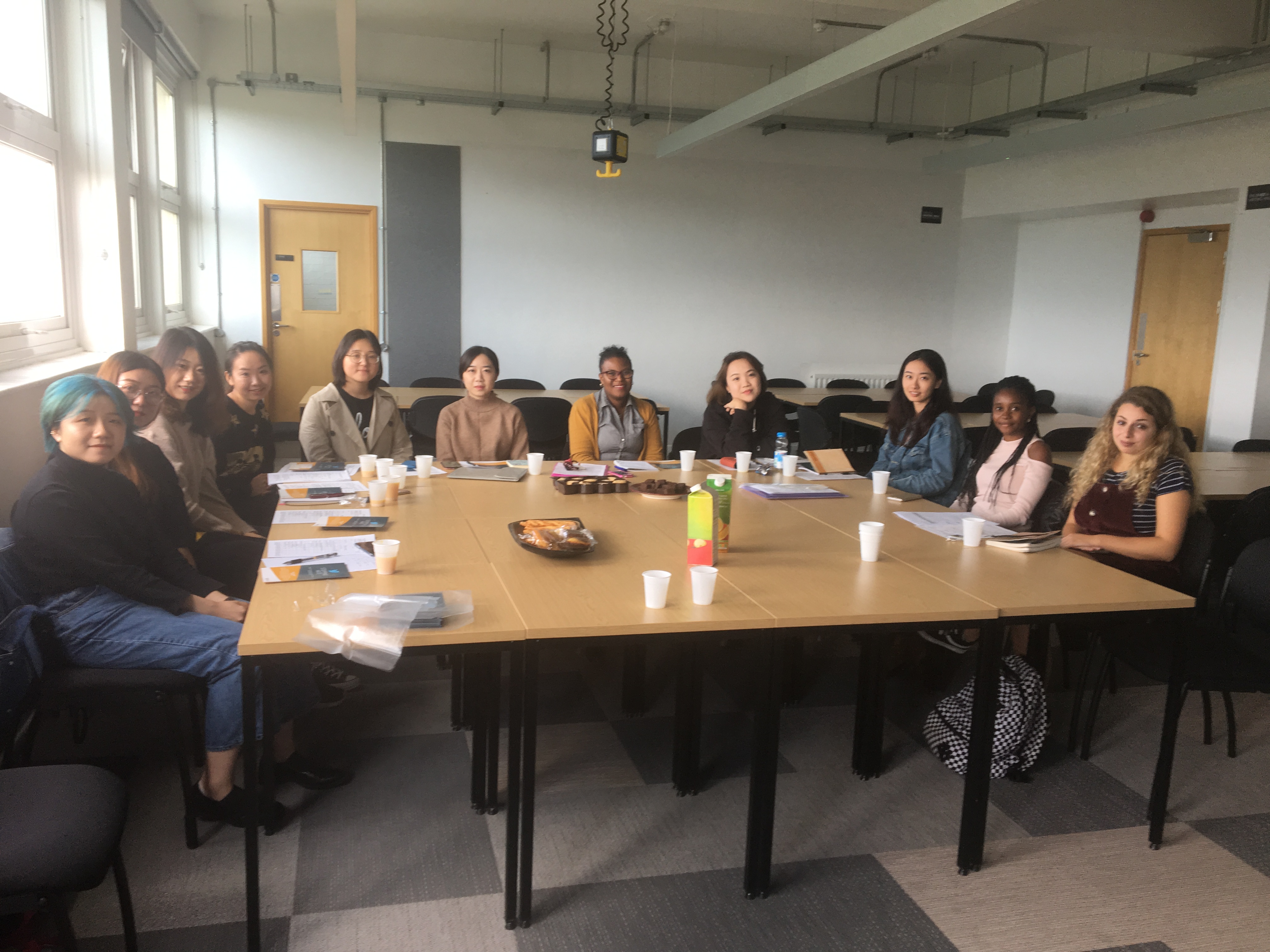 On induction last week, new Diversity and the Media MA students gathered at University of Westminster's (UoW) Harrow Campus in London. The room was filled with excitement, but also nervousness.  The course leader Dr Roza Tsagarousianou introduced this innovative MA programme, developed together with the Media Diversity Institute (MDI).
The one-year course will equip students with theoretical training and practical skills alike. Modules will introduce the students to new and progressive approaches to social and cultural diversity, reporting race, ethnicity, migration, as well as sociology of news.
The aim, explains Dr Tsagarousianou, is "to engage in responsible media coverage of diversity, to practice culturally informed and inclusive journalism and to develop a career involving understanding and responding to the challenges of social diversity in increasingly globalized and diversified societies."
The new generation of students at MA Diversity and the Media looked excited to begin their explorations of media and diversity in the new academic year.
MDI Project Manager Lydia El-Khouri talked to teaching staff about the importance of promoting diversity and inclusion, media literacy and professional reporting. She also asked why they think 2018/2019 is an important year to look at media and diversity.
Film-maker and lecturer Rani Khanna explains: "I think that in the wake of "fake news", of the polarisation triggered by Brexit and Trump's election, the rise of ultra-right wing parties in power in Europe and elsewhere, and the #metoo movement, we are in danger of becoming trapped in fixed mindsets. And, this can lead to a lack of diversity in the media. In this context, it is even more crucial to address how privilege and power drive 'the narrative', and exclude other voices and other realities."
She adds that "gender and sexuality are particularly relevant to media students today because the discourse around feminism, women's rights and alternative sexualities has exploded in a way that it's impossible to ignore."
Another lecturer, Paul Macey, concludes that "this course is important as it is part of an essential movement which seeks to refocus journalism practice to its core principles of presenting information and experiences drawn from the widest range of sources possible and questioning 'truths' and presenting the story in an open and engaging fashion."