Published: 22 March 2013
Region: Europe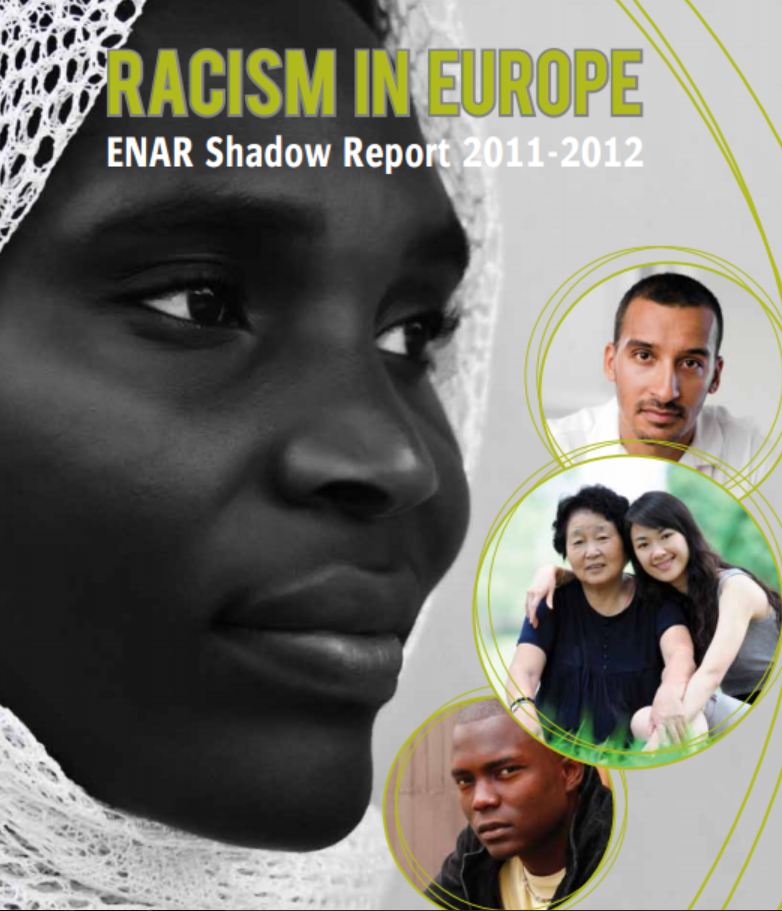 The European Network against Racism warned that Islamophobia, or discrimination against Muslims, is widespread in many European countries. Prejudice towards Muslims is often more visible than that affecting other religious or ethnic minority groups – concludes the survey released on International Day against Racial Discrimination.
Muslim women and girls are particularly affected, facing an extreme form of double discrimination on the basis of both their religion and their gender.
In France for instance, 85% of all Islamophobic acts target women.
The survey which is part of ENAR's Shadow Report on Racism in Europe says that manifestations of Islamophobia include discrimination and violence towards Muslims, criminal damage to Islamic buildings, and protests against the building of mosques even in countries, such as Poland, where some Muslim communities have been established and integrated for centuries.
Published: 21 February 2013

Country: Egypt

The Media Diversity Institute (MDI) launched three studies on how inclusive and diverse Egyptian media content is. All studies, in English and Arabic, are available for download.

The last in the series of reports is focusing on the period immediately preceding, and during, the country's Constitutional Referendum (November & December 2012).

The study is the third in a series of 4 studies that are being produced over the life of a two year MDI programme, 'Embracing Free Expression, Diversity and Inclusiveness: Rebuilding post-revolution Egyptian media', funded by SIDA.

The latest (third) MDI study on media diversity during Egypt's Constitutional Referendum can be downloaded in English here:

MDI Diversity Observatory Report 3.pdf

Posted: 15 August 2012

Country: UK


Whilst London 2012 is the first Olympic Games where women have competed in every sport, a recent report reminds us that there is a long way to go towards equality within the BBC. According to the new report published just before the Olympic Games 2012, the BBC on-air presenters and quests are mostly white, well-educated men.

The researchers at the recently launched website OurBeeb have found out that on an average day's programme on BBC Radio 4, only a third of voices belonged to women – none of them over 60.

Available from 14 September 2012

In his new book, Ted Cantle expounds the idea of 'interculturalism' which recognises the interdependence of people and their countries and suggests that different forms of integration are now necessary to foster an inter-connectedness in which 'race' will no longer play a significant part and be eclipsed by broader ideas about difference and otherness.

'A lucid account from the front line of one of Britain's most important policy debates.' - David Goodhart, Director of think tank Demos, UK

Published: 19 June 2012

Ofcom has published its report on measuring media plurality.The report is for the Secretary of State, Jeremy Hunt, who in October 2011 asked Ofcom to consider how to measure media plurality and to report back by June 2012. Media plurality helps to support a democratic society by ensuring citizens are informed by a diverse range of views and by preventing too much influence over political processes by one media owner or outlet. Ofcom considers that the scope of any plurality review should be limited to news and current affairs.
<< Start < Prev 1 2 3 4

5

6 7 8 9 10 Next > End >>


Page 5 of 12