Deadline: 1 August 2013
Regions: US, Europe, Sub-Saharan Africa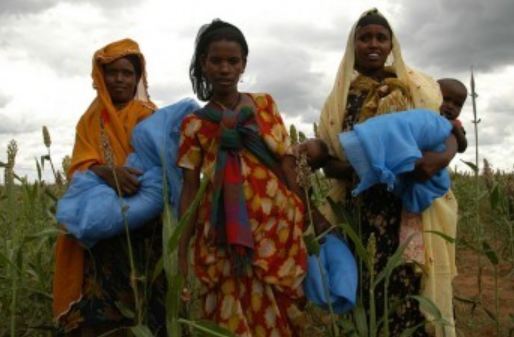 Journalists from the United States, Europe and Sub-Saharan Africa can win international reporting trips worth up to $10,000 for submitting the best stories on infectious diseases.
Stories can address diseases including AIDS, tuberculosis and malaria and must be in English or French.
The deadline for submission is 1st of August 2013.
Deadline: 31 July 2013

Region: European countries

Journalists from all European countries can enter their stories in the contest "Writing for Central Europe." The Austria Press Agency and Bank Austria have organised this award with the aim to encourage European integration.

The €5,000 prize will be awarded for the best article that helps to overcome borders and prejudices and deals with the future of Europe, minority issues or encouraging dialogue with neighbours.

Deadline: 27 September 2013

Region: Worldwide

The United Nations Alliance of Civilizations (UNAOC) and UNESCO have launched a campaign "Do One Thing for Diversity and Inclusion" which aim is to engage people around the world to Do One Thing to support Cultural Diversity and Inclusion.

As part of it, they have organised a video contest calling for participants to make a one-minute video that portrays diversity and inclusion. The aim is to raise awareness on the richness of world cultures and the opportunities that cultural diversity can bring to societies.

Deadline: 14 June 2013

Region: Africa

About 100 reporting grants for stories on development issues will be offered to African reporters, as part of the $1 million programme African Story Challenge.

The project, which will run along two years, is looking for investigative, multimedia and data-driven stories that intend to improve health and prosperity across the continent.

The aim is to build a stronger media sector which will help spur better policies and healthier lives, increase transparency, hold officials accountable and disseminate vital information that will lead to more vibrant communities.

Deadline: 30 June 2013


Region: Union for the Mediterranean countries


Journalists from the 42 countries of the Union for the Mediterranean are invited to submit their works for the 7th edition of the Anna Lindh Journalist Award.

The Award, which started in 2006, aims at rewarding exceptional journalistic productions, contributing to a better understanding of the diversity of cultures in the Euro-Mediterranean region as well as promoting the positive role played by journalists in providing balanced and informed coverage on cultural issues in the region.
<< Start < Prev 1 2 3 4

5

6 7 8 9 10 Next > End >>


Page 5 of 20