Deadline: 24 September
Region: Europe, Russia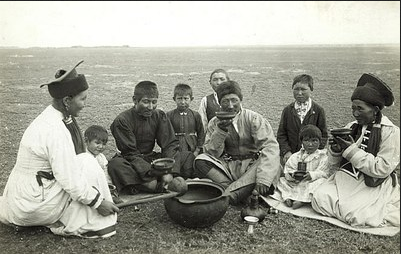 Russian-speaking journalists, scientists, students and nonprofit activists can participate in this contest.
The Centre for German and European Studies and Cogita.ru Public News from North-West have announced an article and essay competition titled "Migration and Integration of Migrants in Europe and Russia."
Entries may address any issues related to the contest theme. Submitted essays can be anywhere between 10,000 and 20,000 characters in length.
The top five winners will receive EUR€200 (about US$250) each.
The deadline is September 24.
For more information, click here.
Deadline: 15 October 2012

Country: Spain

Journalists who have published stories on gender equality in Spain can participate in this contest.

The Cuidad Autónoma de Melilla is seeking applicants for its Carmen Goes Journalism Award, which recognizes exceptional journalistic work that has contributed to the national discussion of gender equality.

Entries must have been published or broadcast in Spanish media. Applicants are asked to include resumes with submitted work.

The winner will be awarded EUR€3,500 (about US$4,300).

The submission deadline is October 15.

For more information, in Spanish, click here.

Deadline: 31 August 2012

Region: Western Balkans

Konrad-Adenauer-Stiftung and the five religious communities in Macedonia as well as the Centre for European Studies announced the official start of a joint regional photo competition with the motto "Different religions – same interest".

The competition will last until 31 of August, 2012.

Deadline: September 10 2012

News professionals who have made a difference in the hiring and promotion of journalists of colour or improved media coverage of underrepresented communities are eligible for the Ida B. Wells Award.

The National Association of Black Journalists (NABJ) and the National Conference of Editorial Writers are accepting submissions for the Ida B. Wells Award.

Region: European Union

Application Deadline: 1 September 2012

European journalists whose work addresses the challenges of an aging society are eligible for this award.

The European Year for Active Aging and Solidarity between Generations 2012 awards, an initiative of the European Commission, recognizes the work of journalists who have raised awareness about problems facing aging populations and how they can be tackled, thus raising the increasing public debate and promoting better policymaking.
<< Start < Prev 1 2 3 4 5 6 7

8

9 10 Next > End >>


Page 8 of 20