Date: 17 - 22 July 2019
Country: UK
by: Mikhail Yakovlev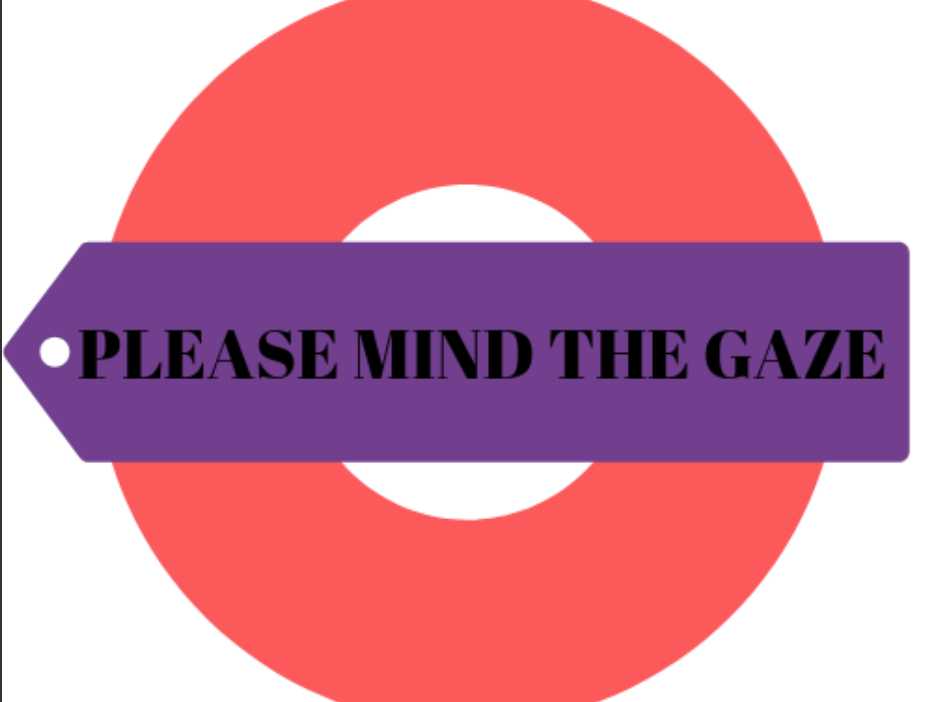 The British Museum and Kings College London (KCL) are hosting the third annual Queer Asia Film Festival at locations across London later this month.
A festival that platforms films that explore several different representations of what it means to be Queer and what it means to be Asian, Queer Asia is a rare, and exciting win for both diversity and intersectionality on screen.
This is important for many reasons. For the longest time, LGBTQ+ characters and love stories have been completely absent from screens around the world. While recently the tide has been changing (2018 was a historic year for LGBTQ+ representation on US prime time television, with queer people of color even outnumbering their white counterparts), our cultural conversation on representation, intersectionality, and the importance of showing a range of different LGBTQ+ stories on screen still has a long way to go.