Date: 14 September 2018
Country: UK, London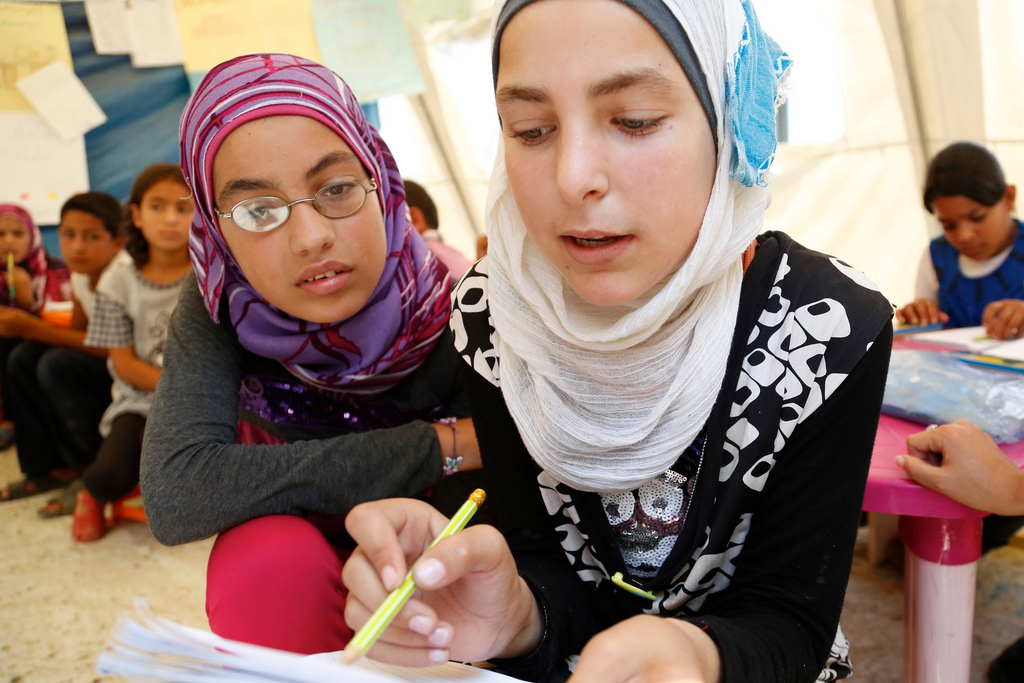 King's College London and the University of Westminster are hosting a symposium on September 14th, titled "Invisible Children: Children's Media, Diversity and Forced Migration". MDI's executive director Milica Pesic will be chairing one of the sessions at the symposium. The session, named "Diversity in Children's Screen Content: Why it Matters", will explore the advances and setbacks in representation of diversity in children's content. The panellists include practitioners and diversity advocated from organisations such as the International Broadcasting Trust and BBC Children.
People working in children's media industries are understandably preoccupied with the business opportunities afforded by new platforms, technology and future audience trends. But we may be in danger of overlooking important demographic changes, brought about through the large-scale displacement of Syrian and other families from the Middle East, which have implications for the information and entertainment needs of child audiences in Europe, including newly arrived children and the millions of European-born children who have watched them arrive.
Matters such as these go to the heart of current debates about diversity, which are relevant not only to public service broadcasters and children's advocacy groups.  The questions they raise about citizenship and integration within society are also relevant to a children's media landscape where concerns about internet safety, fake news, children's growing fears about the future and issues of fair representation are under mounting scrutiny from both policy-makers and regulators.
The symposium collates findings from three different workshops, held in Manchester, Munich and Copenhagen, which focused on topics related to diversity. Specifically, the workshops looked at screen content that has or could be made for and about Arabic-speaking and other children, who have recently arrived in Europe due to forced migration.
The symposium aims to bring together professionals from all industries involved with children's screen media in Europe. Based on the sessions, a Stakeholder Resource Book will be launched; this will include recommendations arising from the variety of symposium exchanges.