Deadline: 30 November 2018
Region: Europe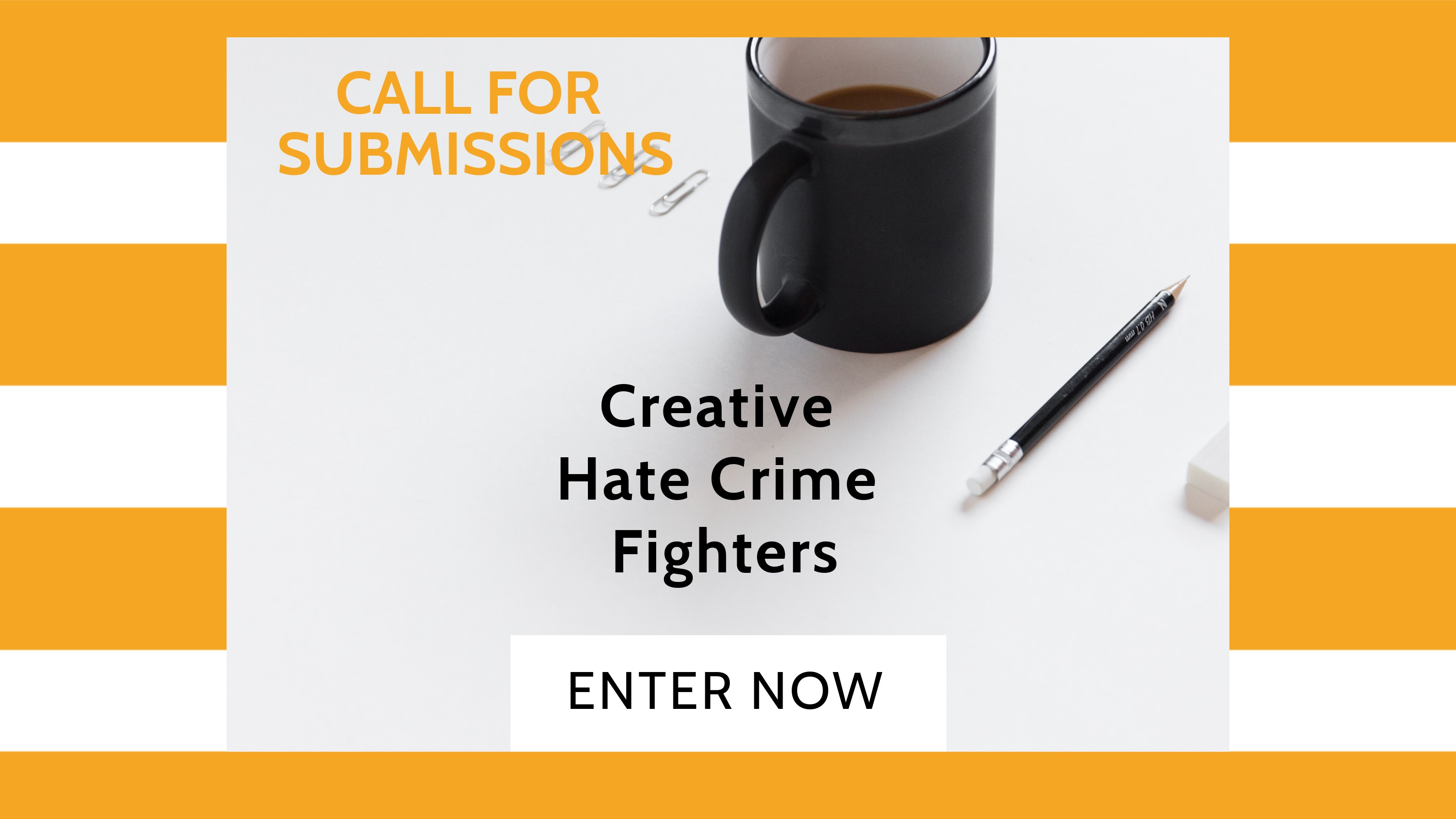 Help us make the Internet a better place! As part of Global Media and Information Literacy week, we are working on a new project alongside our partner Get the Trolls Out, and we want to hear from you.
Do you create videos, infographics, GIFs or memes? Are you passionate about making social media a more inclusive, and tolerant space? The Media Diversity Institute (MDI) is looking for original content that promotes awareness of anti-religious media content and demonstrates creative ways of to combat religious intolerance online.
Three winners will be selected by a panel of our partners. The first place winner will receive a cash prize of 300 euro, while the two runners up will each receive 150 euro.
MDI will share winning projects on our social media platforms. Some of the topics we are interested in are:
- How should journalists report on religious diversity?
- Projects that give voices to traditionally underrepresented communities;
- How to spot, and respond to inflammatory content framing in journalistic pieces?
Send videos (up to 3 minutes, only) as a link or via WeTransfer to This e-mail address is being protected from spambots. You need JavaScript enabled to view it email account. The format must be in MPEG-4 (.mp4) and 720 p (1280 x 720px), and the maximum size is 50MB. Media Diversity Institute must have clear copyright of audio and visual content.
Send images (JPEGs) as a link or via e-mail to  This e-mail address is being protected from spambots. You need JavaScript enabled to view it . Image creators must agree to transfer non-exclusive rights to Media Diversity Institute.
Please send all submissions by 30 November 2018.