30 April 2019
Country: US, Global
by: Anna Lekas Miller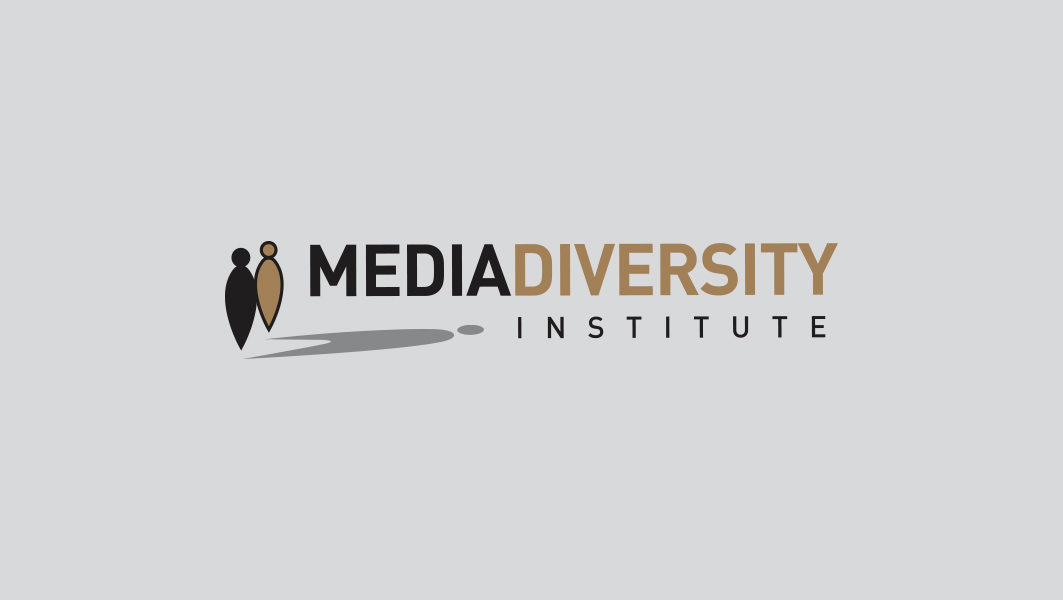 Last Saturday, an armed gunman stormed the Chabad Synagogue in Poway, California, killing 60-year-old Lori Kaye who jumped in front of the Rabbi as the gunman aimed for him, shouting anti-Semitic slurs.
It is a scene that is becoming disturbingly familiar for houses of worship across the world. Six months ago, it was the Tree of Life synagogue in Pennsylvania. A little bit more than one month ago, it was two mosques in Christchurch New Zealand. Just one week ago, it was multiple churches across Sri Lanka on Easter Sunday.
In the media, these events are starting to take on a routine. As politicians and pundits grapple with the fact that hateful rhetoric has real-life consequences, the calls to regulate—or even shut down—online platforms become louder. While few are naive enough to believe that this will stop hate crimes all together, many hope that one less hateful message or platform might make a difference, and perhaps save lives.
It has made the Internet a slightly less hateful place. In the case of the Tree of Life synagogue, it was Gab—the online "free speech" forum, that was quickly exposed, and outed as a white supremacist breeding ground.
However, there has been little outcry over 8chan, the anonymous online messaging board that radicalized both John Earnest, the 19 year old who shot up the Chabad synagogue, and Brenton Tarrant. Earnest even cites Tarrant as his inspiration, revering him in his 4,000 page manifesto—which he also posted to 8chan (it has since been taken down).
Perhaps most disturbingly, several other 8chan users cheered on both killers, congratulating them for putting their ideology into action. While the rest of the world refused to say Tarrant's name, on 8chan he was revered as Saint Tarrant, complete with a Medieval attire.
Any defender of 8chan will say that the jokingly self-proclaimed "darkest corner of the Internet" is a place where users can anonymously discuss everything from Japanese cartoons and video games to news and politics. The far right community is a minority, and most of their posts on the infamous /pol/ board—short for "politically incorrect"—are jokes, meant to test the boundaries of free speech.
But the /pol/ board is currently the most popular board on 8 chan, with 3,124 unique ISP addresses posting and participating, and 137 posts per hour. While the /video games/ board still has the most posts of any of the board, /pol/ is the fastest growing. Many of the users are making jokes (albeit, in terrible taste), but others are pushing their fellow 8chan community members to put their ideology into action, using "before and after" memes to praise Breivek, Tarrant, and now, Earnest.
Still, the founders of 8chan refuse to delete anything, unless it explicitly violates either the United States Constitution or the Digital Millennial Copywright Act. Given the First Amendment, this means that many posts that promote, and perhaps by some definitions, incite violence are left online. While there is some content moderation (John Earnest's manifesto was deleted nine minutes after it was posted), experts say that this would defeat the purpose of the website.
"The only reason that 8chan exists, is because 4chan got more moderators," Miro Dittrich,  an online media monitor for Amadeau Antonio Foundation at de:hate told MDI.
"If moderation was stronger, the website would lose the thing that sets it apart—from a user perspective," he continued.
Even if the website were to introduce independent content moderators—akin to Facebook and YouTube—it would be nearly impossible to decrypt all of the coded messages that members of the far right use to communicate (a phenomenon that MDI covered in the wake of the Christchurch massacre). In addition to symbols, speech patterns and coded lingo meant to confuse anyone from outside of the community, many of the memes, references and inside jokes that are exchanged amongst white supremacists are born on 8chan.
AI tools, which are being used by many platforms given the sheer volume of violent content, would not stand a chance at stopping these messages in their tracks.
So what can be done to decrease the influence of 8chan, and the hate speech that is proliferating across its boards? While New Zealand and Australia ISPs blocked the website in the aftermath of the Christchurch attacks, this did little to stop Internet-savvy users from accessing the message boards via VPNs (and encouraging others to do the same). Google has blocked the website from its search since 2015.
One possible solution, according to Dittrich, is asking Cloudflare—the cloud network platform responsible for securing the website—to drop it as a client.
"Ideally, major companies like Google and Facebook could put pressure on Cloudflare to stop working with 8chan," Dittrich continued. "Cloudflare needs them as well."
While Dittrich thinks that boards like 8chan that allow for anonymous discussion contribute something valuable to the Internet, he argues that something needs to be done about the hateful subsections like the /pol/ board—and fast.
"It is the second time in a very short span of time—just over a month—that two people carried out attacks," he continues, pointing out that the argument that what happens online doesn't have a consequence in real life is starting to shatter.
"It fits an important shift in their tactics, they live in a delusional and apocalyptic world where they think that the white race is ending soon. They don't just want society to collapse, but they want to actively participate in it, and accelerate it."