By: Angelo Boccato
As soon as UK Prime Minister Boris Johnson was diagnosed with the novel Coronavirus, his team jumped at the opportunity to point out that the virus poses an equal risk to everyone.
"The fact that both the prime minister and the health secretary have contracted the virus is a reminder that the virus does not discriminate," Cabinet Officer minister Michael Gove told a press conference shortly after the PM's diagnosis.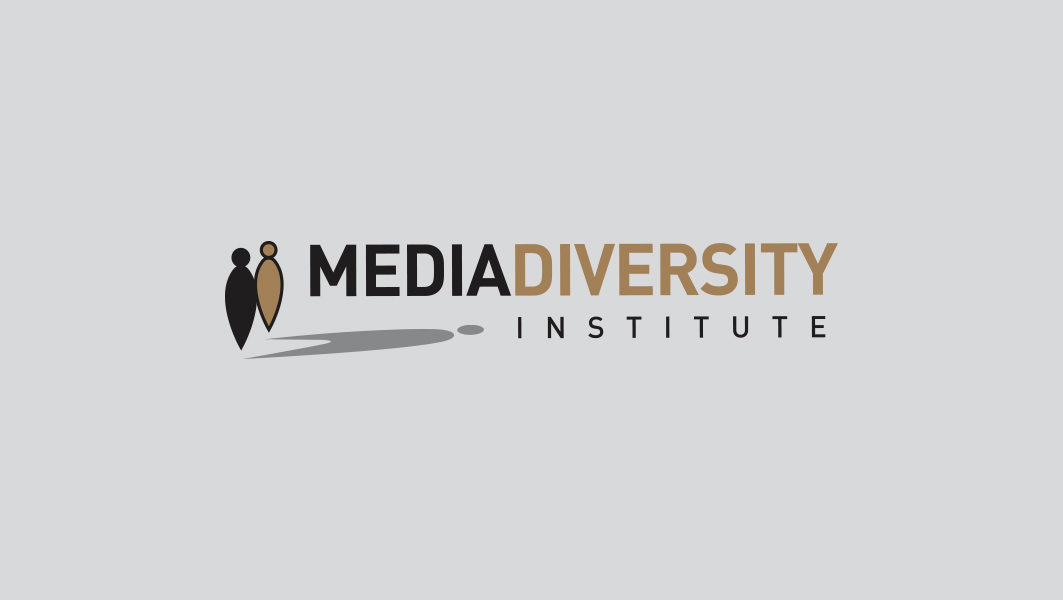 Even though both the Prime Minister and Prince Charles contracted the virus, the minister's words are highly disingenuous. Perhaps BBC Newsnight host Emily Maitlis said it best when she introduced her show by slamming the minister.
"Those serving on the frontline right now — bus drivers and shelf stackers, nurses, care home workers, hospital staff and shopkeepers are disproportionately the lower paid members of our workforce," she said, in a video that later went viral.
"They are more likely to catch the disease because they are more exposed."
Maitlis's words resonated with many—and went on to start an important conversation across British media about how nurses, care workers, postal workers and TFL staff are far more likely to be exposed to the virus than the middle class workers who have the luxury of working from home.
However, far fewer outlets have pointed out that a disproportionate number of these workers are Black, Asian or from other minority backgrounds—and that these non-white populations also make up approximately one third of all COVID-19 patients in critical care.
"As we have seen time and time again, when government policy claims to be race neutral, it ignores the fact that some groups need additional protection or support," writes author and Guardian columnist Afua Hirsch, one of the few writers who addressed the jarring racial data. Hirsch pointed towards an initiative called #CharitySoWhite, which is seeking to address the factors behind this disparity in the UK.
"It will take time, far more data, and tragically more deaths before we fully understand why."
Despite the lack of attention in the media, a growing number of research studies are starting to shine light on the matter. Around 44 percent of the National Health Service (NHS) staff is from a minority background, as were the first ten doctors to die from COVID-19 related complications. It is such a disproportionate percentage of the death toll that Head of the British Medical Association Chaad Napgual has called on the government to investigate why Black, Asian and minority ethnic communities are being hit so hard.
It isn't only nurses. It is other essential workers, as well—which, according to the #CharitySoWhite data are also majority people of colour. When Guardian columnist Owen Jones made a short video of his conversations with essential workers, almost none of them were white.
In the United States, a similar dynamic is playing out—a greater amount of data sheds more light as to why, though it is still imperfect. Several states and cities have similarly reported a disproportionately higher number of Black COVID-19 patients compared to the overall Black population, with many attributing it to decades of inequality, including but not limited to poor access to healthcare, and higher rates of pre-existing health conditions like diabetes and asthma. More data is starting to show that the Latinx community is also disproportionately affected—which, along with the fact that many are working jobs that expose them to the virus, could be compounded by immigration issues and access to healthcare.
But several US-based alternative media outlets have pointed out that it isn't just health issues brought on by the Coronavirus that are impacting communities of colour. On Democracy Now! Amy Goodman interviewed US Congresswoman Alexandria Ocasio Cortez about the myriad ways that a lack of job security, a social safety net and fear of the immigration system and undocumented status intersect to further the devastating impact of the COVID-19 pandemic on communities of colour in her district—the most diverse district in the city. The Intercept reported that social distancing is being enforced with aggressive policing in New York City, a policy that already has a history of targeting people of color. Now, it might further impact communities of color, as, like in Britain, many are more likely to be key workers who do not have the option to stay home, and by default face the difficult decision of being exposed to the virus, or no longer having an income. Could this divide further deepen inequalities?
On both sides of the Atlantic, the numbers do not lie—people of colour are being ravaged by COVID-19 , likely for socioeconomic inequalities that far predate the pandemic. But will the media be able to accept this uncomfortable truth and investigate these factors? Or will the death toll of Black and brown people continue to rise while predominantly white media outlets and government bodies continue to pretend that the pandemic is a great equalizer?