Time/Date: Thursday, May 13 at 10:00 a.m. EDT (3:00 p.m. BST)
A Media Diversity Institute- IJNet webinar with Krissah Thompson, The Washington Post's Managing Editor of Diversity and Inclusion; Darshna Soni, Channel 4 Home Affairs Correspondent in the U.K.; Selymar Colón, the president and editor in chief of Frame ONE Strategies and co-founder of Diversifying Journalism; moderated by Gary Younge, former U.S.-based correspondent for The Guardian and award-winning author, broadcaster and professor of sociology at the University of Manchester in England.
It's been almost one year since the death of George Floyd sparked global protests against police brutality and racial injustice. Shining a spotlight on issues of systemic racism, the protests forced many news industry leaders to reckon — or at least begin to — with issues of diversity, equity and inclusion in their own organizations. In March, news coverage of the shootings of Atlanta-area massage businesses renewed calls for improved representation in media organizations in the U.S. That same month in the U.K., Oprah Winfrey's interview with Prince Harry and Meghan, Duchess of Sussex ignited further self-examination of institutional racism within the country's media ecosystem.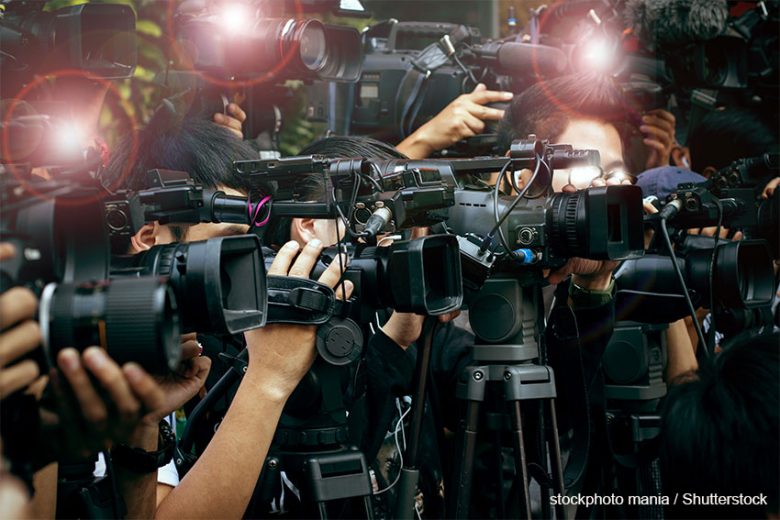 Join us May 13 at 10:00 AM EDT/3:00 PM BST for a solutions-oriented conversation about diversity and inclusion in the media, with Krissah Thompson, Darshna Soni and Selymar Colón, moderated by Gary Younge. They will discuss why representation in the news industry must continue to be a priority today, what journalists and news organizations in the U.S. and U.K. can learn from one another, and what recent progress, if any, has been made over the past year, which can be built upon moving forward.
The event will take place via Zoom. Click on the image below and register for the event: