The Media Diversity Institute is seeking participants for a media relations training for Civil Society Organisations/NGOs who are involved in combating discrimination and championing the rights of vulnerable groups, to be held in London on 25-27 October 2013.
The goal of this workshop is to raise the capacity of NGOs to communicate their messages to and through the media. It will be run by an experienced media relations trainer and journalist, and will consist mainly of hands-on practical and interactive exercises, including on-camera interview practise. Topics to be covered will include: what journalists want, selecting media friendly aspects of NGO work, clarity of language and message creation and presentation.
Following the workshop, participants will be invited to participate in a European wide campaign together with journalists and experts to promote the rights of vulnerable groups in society.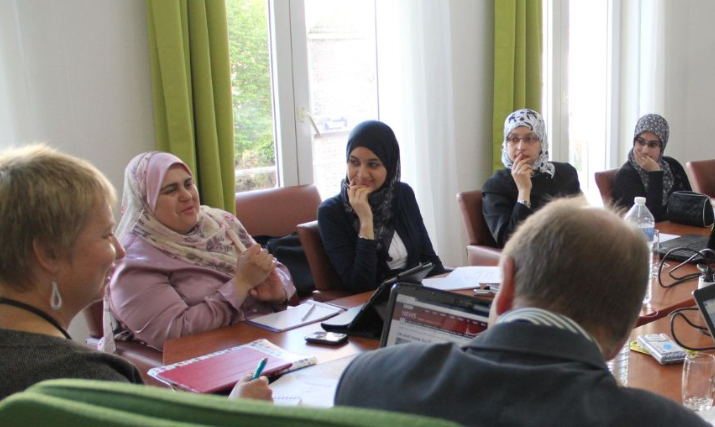 The training workshop is free of charge.
Participants should be based in London, work for an organisation that represents vulnerable/minority groups, and also be a member of that vulnerable/minority group themselves. If you are interested in attending this workshop please apply by completing the attached application form and sending to info@media-diversity.org by 14.00 on 18th of October 2013.
This project is part funded by the European Commission. It is organised by NISI, who initiated the Media4Change movement which has been hosting training around human rights issues for young European journalists since 2009. Partners include: The Baltic Centre for Investigative Journalism Re:Baltica (Latvia); Media Diversity Institute (UK); Arci Catania; TDM International (Italy); Concordia International Group (Spain); International Initiatives for Cooperation; Foundation Centre for Economic Development; International Development Alliance; & International Initiatives for Cooperation (Bulgaria).
Event date: 25-27 October 2013