The EU DisinfoLab recently published a report that looks at gendered disinformation during the COVID-19 Pandemic. The findings are evident of misogyny and misinformation on media.
More specifically, according to the report women were represented as enemies and/or as victims. The report's main takeaways are:
COVID-19 has confirmed the tendency of disinformation to adapt to the surrounding context. This stickiness applies to gendered disinformation in a transversal manner that affects various countries.
Misogynistic narratives tend to produce either a negative representation of women as enemies and opponents in public debate or a pitiful depiction of women as victims, often in order to push a social or political agenda.
Character-related disinformation has been leveraged systemically to undermine women's political commitments. For example, we look at how the conspiracy belief that a small group has an ill-intentioned, hidden agenda was applied to female politicians during International Women's Day demonstrations.
As COVID-19 has created economic hardships that call for emergency financial measures, disinformation has sought to present female politicians as incapable of prioritising relevant policies and thus unfit for decision-making.
Misogynistic disinformation is often combined with different audience-dividing topics in order to polarise public opinion.
Disinformation taking aim at women is not merely a "women's issue", but has a detrimental effect on civil rights and democratic institutions as a whole. It also means a chilling of freedom of expression for women and gender rights proponents and political advocates.
EU DisinfoLab used several cases studies including the portrayal of the International Women's Day (8M) in Spain.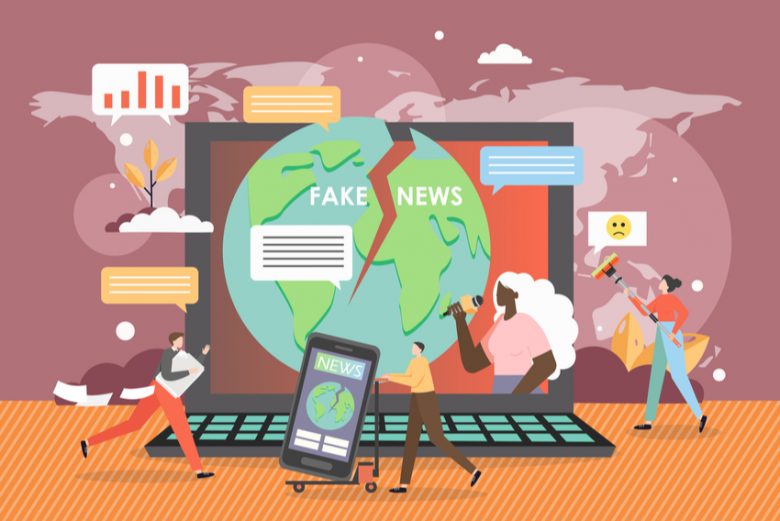 Finally the report makes four recommendations regarding gendered disinformation:
Acknowledge the phenomenon of gendered disinformation.
Maintain gender as a lens when analysing disinformation.
Address less visible agendas beneath gendered disinformation.
Challenge the double standard underlying gendered disinformation.
You can read the whole report on EU DisinfoLab's website.
---
Image Credit: SkyPics Studio / Shuterstock