By: Mikhail Yakovlev
When Madona Kiparoidze set herself on fire in front of Tbilisi City Hall on 30th April, she said it was because the Georgian state "does not care" about her survival during the lockdown.
It was not unfounded. The Georgian government has published a list of vulnerable groups eligible for state support amidst the COVID-19 pandemic, but made no mention of trans people—even though trans people in Gergia struggle to survive due to long-running discrimination exacerbated by the pandemic. This disregard for trans lives lines up with mainstream Georgian media's representations of trans people as "freaks" that are only invited onto talk shows to increase ratings, but rarely interviewed about their lives.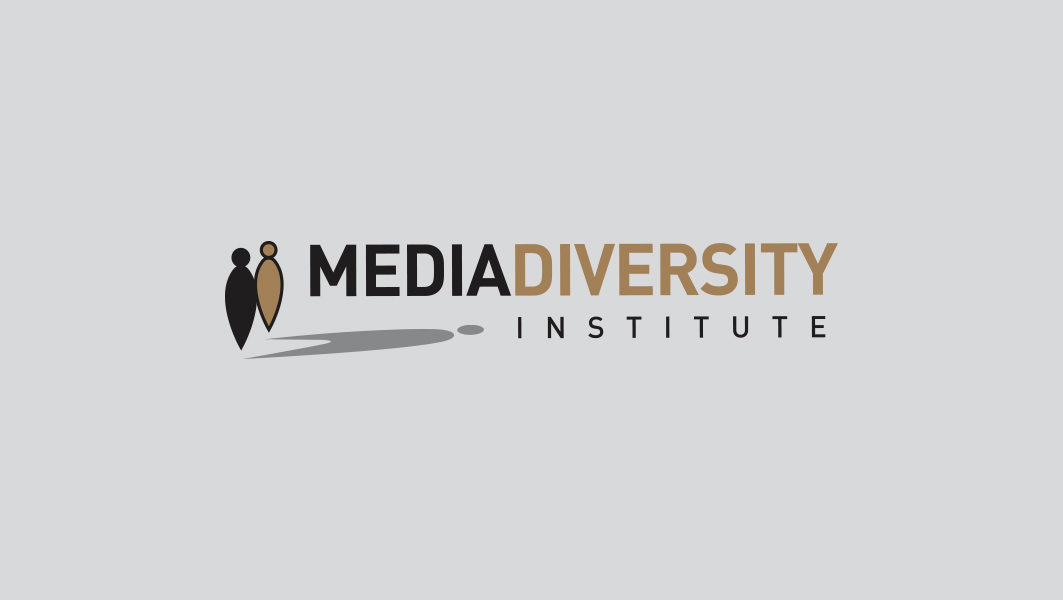 After Kiparoidze's attempted suicide, LGBT Georgians had had enough, criticising the government for "immobility and ignorance" when it comes to looking after trans individuals, now and for decades before, on social media.
"The problems run far deeper than the current crisis," said queer-feminist activist Mari Kurtanidze.
"Trans people are some of the most marginalised groups in Georgia, and most engage in sex work," she continued, emphasizing that many cannot find other jobs because they cannot change the gender marker in their documents, a common problem amongst trans communities around the world.
"Since the crisis began, they had to stop working. They have no income," she continued. "Most face evictions. Many have no money for basic food."
According to Kurtanidze, who is the Chairman of the Board at Equality Movement Georgia and Gender Equality Rapporteur at the Advisory Council of Youth at the Council of Europe, social media networks—the kind that mobilized around Kiparoidze's attempted suicide—have also been one of the only support systems available to help trans sex workers survive the pandemic. One Facebook group, Trans Georgia has been raising money to cover trans people's rent, showing how these networks can mobilize communities to provide minimal disaster relief, particularly to people living on the margins of society, when all else fails. Still, Kurtanidze emphasises that crowdfunding efforts like this are not enough.
Unfortunately, Georgian trans women are not the only trans women in the world that have to resort to under-resourced NGOs and ad-hoc social media groups to take care of one another in times of crisis. In India, a lack of gender recognition combined with strict quarantine rules have stopped most transgender communities only source of livelihood—day labour in the informal economy. In Italy, a group of undocumented trans sex workers were struggling to survive, prompting them to seek assistance from the Vatican, a story that lead to a media frenzy of its own.
It is a dynamic that is playing out around the world. While the COVID-19 pandemic is impacting everyone, it is inevitably those who are already struggling against discrimination, economic and documentation insecurity who are hit the hardest.
"Whenever something happens, there are always those of us who face additional barriers through being more excluded than others," writes Maria Munir at Stonewall UK, one of the largest LGBT+ charities in the world. For some lesbian, gay, bi and trans people, the risks of homelessness, insecure employment, restricted access to healthcare and other inequalities deepen."
For founding Cambridge-based Queer, Transgender and Intersex (QTI) Coalition of Colour Ramona Zadissa, it is essential that LGBT support groups take intersectionality of trans experiences into account.
"I am really invested in the community work we do at QTI because the mainstream LGBTIQ+ community in a city like Cambridge has little understanding and acceptance of individuals who deal with multiple minority identities, such as people of colour and migrants," they said.
Zadissa, who was born in Iran, but immigrated first to Sweden and then the United Kingdom, never used social media until they started using WhatsApp to coordinate QTI work. Now, it's become an essential tool for their organising work.
"Now, WhatsApp has become the only tool available for the community to stay connected," they say, speaking to how it has suddenly shifted from an optional organising tool to a life-line.
"We use it for emotional support and for intellectual stimulation."
It is just one of many intersectional, LGBT+ social networks that has flourished over the past few weeks.
Alana Eissa, a trans refugee from Malaysia and Member of the Board at Micro Rainbow, is a self-identified introvert whose own social media habits haven't changed much since the lockdown began. But, she notices how the trans community around her is using these support networks as the world becomes more hostile and less supportive.
"A Hungarian member of a Facebook group for trans women organised by London Friend, of which I am a member, has been hosting regular Zoom sessions to help Hungarian trans people cope with their government's stealthy attempts to ban gender recognition while all eyes are on COVID-19," she shares.
While juggling both a job and MA coursework, Eissa prefers to show her support for the community by Tweeting, and signing petitions online.
"Negative comments don't bother me. I'm just surprised by their way of thinking," she says, describing how she handles the inevitable hate speech that comes with being a visible trans woman online.
At the end of the day, social media is best as a tool to unwind.
"Sometimes you just need content that feeds your soul," she laughs, sharing that her favourites are Empowered Trans Woman and the Instagram account @hellomynameiswednesday.
"Wholesome queer content is amazing!"