Journalists are invited to submit articles showing exemplary media coverage on labour migration and fair recruitment.
The International Labour Organization (ILO) is launching the eighth edition of its annual Global Media Competition . Its aim is to recognize fair and balanced reports that contribute to the elimination of xenophobia and discrimination against migrant workers.
The competition is open to professional and student journalists and will be judged by a panel of international migration and journalism experts. The winning entries will be selected according to a range of criteria including creativity, accuracy, balance and the positive portrayal of labour migration, including the multidimensional aspects of migrant workers' lives.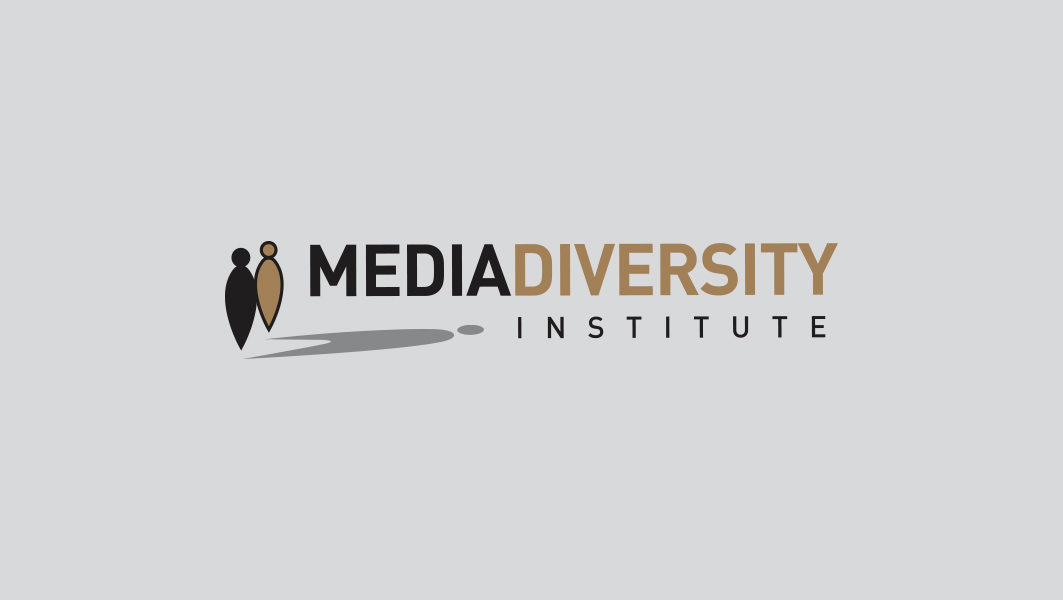 How to enter
Complete the online entry form and submit your piece in the following formats: written press, photo essay, multimedia, podcast, video or radio. A submission in any language is welcome. However, an English, French or Spanish translation must be included. Students are allowed to submit a published or unpublished media piece.
Key dates
31 October 2022 (23:59, Central European Time): Deadline for submissions, via the online entry form .
December 2022: Competition winners will be announced to celebrate International Migrants Day.
For more details click on the button below.