Event: 3 October 2019
Country: United Kingdom
South Social Film Festival is a space that celebrates South London's diversity and multicultural character. Launched in 2015 by Paola Melli an Italian-born film festival curator, the festival strives to meet the growing demand for independent films with an intersectional perspective that is not being met by mainstream cinemas. On 3rd October, they will be celebrating China* with an independent film screening, dance performance and delicious Shanghai food.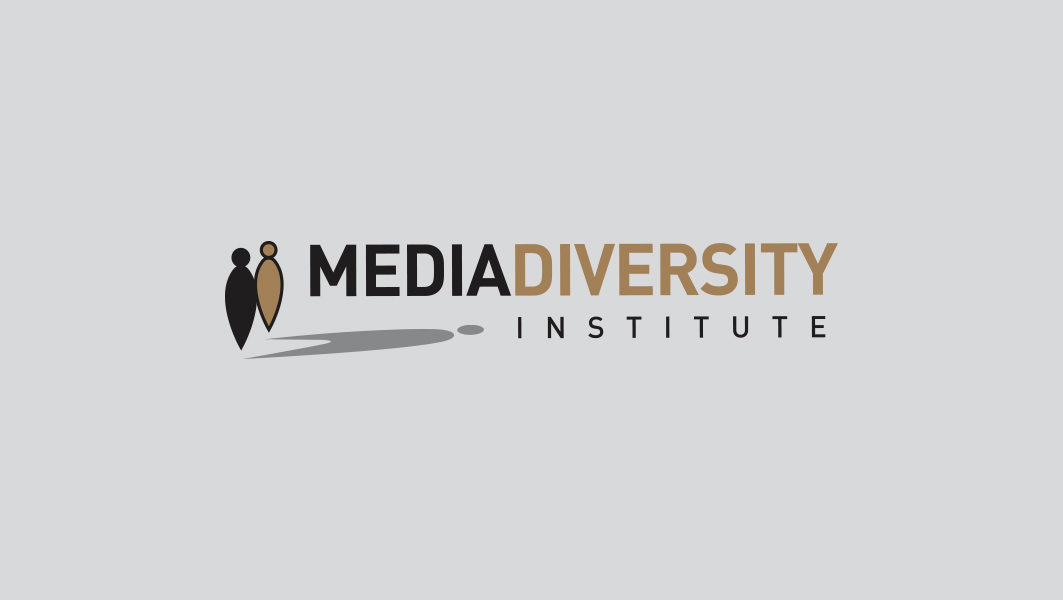 In the last twelve months, South Social has put up an impressive programme. In November 2018, they affirmed the valuable contribution of women directors with #girlsmakefilms at Tate Modern. In February this year, the "festival was celebrating Black London, with a weekend of Caribbean and African cuisine, art, dance and film in Peckham." Since then, South Social organised a number of smaller events, focusing on particular countries like Japan, Spain and Chile.
'South Social Celebrates China' is the latest installment in this series.
Its focus is Dead Pigs, a comedy feature by the Chinese-American journalist-turned-filmmaker Cathy Yan. Born in China*, Yan eventually settled in the US by way of Hong Kong. Her first job was as a reporter for the Wall Street Journal. Yan explains that she was inspired to make this film, while working in this capacity in China*. This job simultaneously reminded her of her own childhood in the country and brought into focus existential struggles faced by ordinary people in Shanghai.
The environment, pollution, industrial waste and the informal recycling economy that goes with it haunt the diverse characters of this feature, all the while thousands of dead pigs float down the river towards a rapidly-modernising Shanghai.
This  screening will be preceded by Lucia Tong's dance performance. Trained in dance and theatre, Tong uses the medium of body to engage people with pressing global concerns like diversity and migration.
As always, tasty food forms an important backdrop to the festival. A custom-made menu for the festival includes signature Shanghai dishes, such as Shanghai dumplings (xiao long bao), the famous Cha Siu Piggy buns and a selection of grilled Chinese* tapas.
To get your tickets for the 'South Social Celebrates China', click here.
To know more about South Social's amazing events, check out their website.
Author's Note: I write China* to acknowledge the struggle for self-determination in East Turkistan, Tibet, Hong Kong, Taiwan and other countries that are claimed by PRC.
NOTE: Media Diversity Institute is one of the South Social Film Festival's financial sponsors.