Keywords: All regions, USA, English, sexual orientation, gender identity, media ethics and diversity, other web resources.
No journalist would cover a professional tennis match without getting an education in backhands, foot faults, player rankings and grand slams. But some reporters step into the world of LGBT people without taking the time to know what they're reporting about.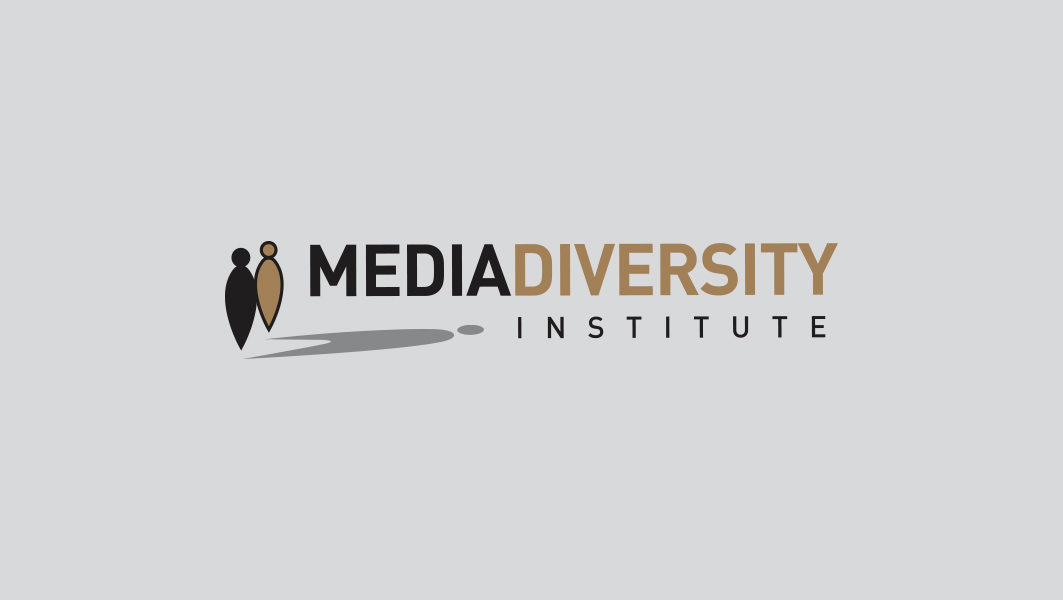 Covering the LGBT community requires more research than a few viewings of "Will & Grace." Consider: Transsexuals aren't the same as drag queens. Outdated phrases such as "sexual preference" make journalists look clueless at best and insensitive at worst. And "outing" someone without permission remains a dicey proposition, even in these days of growing sexual freedom. NLGJA believes mainstream journalists have an obligation to be fair, balanced and accurate. NLGJA is dedicated to education, not advocacy. We are journalists ourselves and don't want our colleagues to slant what they write or put on the airwaves. We don't expect anyone to blindly follow all the suggestions we make here. We are not the media police, and some of our own members will certainly disagree with some of the viewpoints expressed here. Our goal is simple: to provide thought-provoking resources to our colleagues as they cover one of the most diverse communities in America.